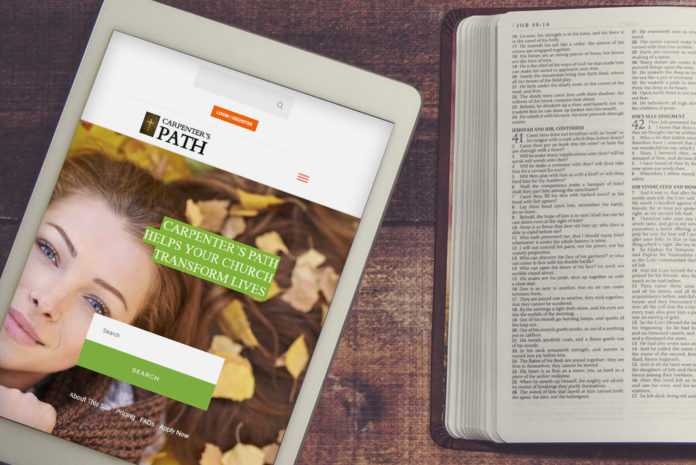 Web hosting explained
Whether you are a church or faith-based organization, for your website to be seen on the Internet, it must be hosted on a secure server with a reliable connection to the Internet; this is web hosting.
Web hosting is the Internet service that allows you to make your website accessible via the World Wide Web. Web hosting companies provide the hosting environment, which includes the servers, routers, switches, backup power generators, secure and climate-controlled facilities, Internet connectivity through multiple carriers and support necessary to present a website to the world. There is a wide range of pricing for web hosting services, starting from free up to thousands monthly.
With so many options to consider, choosing a web host for your church isn't always an easy task. The most important factor in selecting a church-friendly web host is ensuring they provide everything you need.
What hosting plan do I need?
Before choosing your web hosting package, identify your needs. As with all hosting plans, there will be some features you need and some you don't. Make sure you focus on the essentials required to launch your website. You may want all the nice extras but will you use them?
It's also a good idea to try and pick a host that will allow you to expand and increase your plan as your website grows. If you want to start selling online, upgrading to a larger e-commerce hosting plan is easier and quicker to implement than transferring to a new host.
What types of web hosting plans are there?
Web hosting plans range from free personal homepage hosting to packages that support large global corporate websites.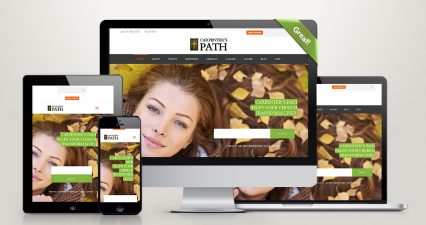 As an example, Levaire offers the following hosting packages for churches: Exodus, Church and Revelation. These hosting packages increase in size and scope as you move from the smallest (Exodus) to the largest (Revelation). Packages will vary from web host to web host, so knowing your needs (disk space, bandwidth, etc) in advance will help the host-shopping process tremendously.
Finally, many hosts can tailor their hosting plans to you, so don't be afraid to ask!
Benefits to hosting with Levaire
Host your web site with your chosen domain name to help establish a recognizable identity for your organization.
Our powerful online control panel makes it easy to administer your web hosting account.
24/7/365 website monitoring ensures peace of mind. Your website is up when your personnel need it and your customers expect it.
Let us create your full-featured, easy-to-update website, based on the powerful WordPress content management systems.
SEO-targeted keywords and customer-focused content helps your website generate qualified traffic.
Order with confidence knowing that web hosting reliability is assured, backed by an unconditional 30-day money-back guarantee.