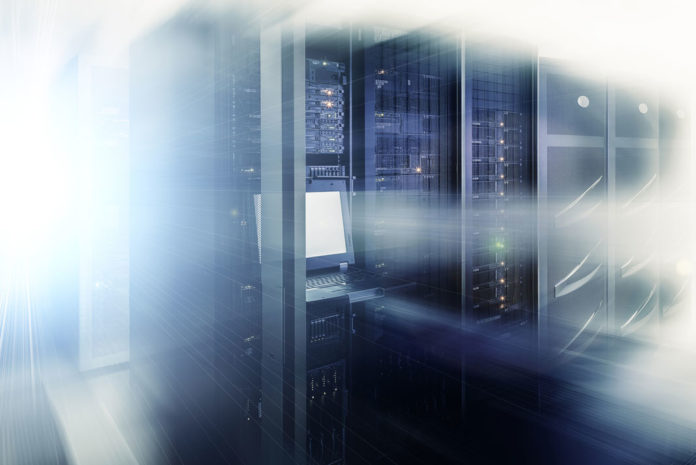 It is a fact that technology has become an integral part of our lives. Spreading the gospel in the modern world cannot be effectively done without taking advantage of the many tools that technology has given to us.
Perhaps the most powerful of these tools is the Internet.
When the Internet was first invented, it was meant to be nothing more than a convenient way for researchers to share documents over long distances.
Today, the Internet is the platform on which the citizens of the world share ideas, engage in business, and find entertainment.
Due its widespread availability and the rise of social media applications, the Internet is a powerful medium for the spread of different ideas. The Church should not be left behind in this world.
Never before has there been a greater opportunity to spread the Gospel than now. Through setting up a simple website and engaging the masses on social media, you can raise awareness for the great gift our Lord Jesus Christ has bestowed upon us: salvation.
However, despite all its power, the Internet still hasn't become entirely accommodating.
As Christians, there are moral and ethical standards we strive to uphold. As such, it becomes favorable to have services available that are tailor-made for the Christian standard.
Enter Christian web hosting.
There are moral and ethical needs a Christian website might have which are not typically catered to by your average web hosting service.
Levaire's web hosting service was started with exactly this in mind. We made a dream service for every church and Christian group out there so they could get the service they  don't get out there at a fraction of the prices they are charged out there.
Our Web Hosting Plans
Our Christian web hosting service hosts websites for various churches and faith-based organizations around the country. We are very flexible with the services we offer and try to customize hosting plans according to the client's needs. Our hosting service comes in three tiers, catering to different subsections of our customers. Our standard tier, for example, fulfills the needs of most of our clients. The three tiers are, respectively:
Exodus
Our associated quote for this service is "the meek shall inherit…" This service is for those of our clients who do not have very demanding web hosting requirements or are looking to try our services but don't want to dip both feet in just yet. Oh, or they probably don't have much of a budget.
Some of the features we offer for the Exodus are:
A monthly cost of $14.95 (or a yearly cost of $170)
1GB disk space
40GB data transfer limit
A free setup of your website
100% uptime
30-day unconditional money back guarantee
Church
Evangelization starts here. This is both our most popular and our most balanced service option.  At $24.95 a month (or $295 a year,) it has everything the Exodus tier has plus a few more extras. Some of these include:
5GB extra disk space at 2.5GB
Twice the data transfer limit of the Exodus tier at 80GB
A dedicated IP address
A free domain name
Revelation
This is our "Mature Kingdom ministry" package and is designed to cater to the clients who run large and/or multiple websites that can't easily be handled by our other two packages. It costs $44.95 a month ($525 a year) and offers huge benefits. Some of them are:
Twice the disk space of the Exodus tier at 5GB
Twice the data transfer of the Exodus tier at 160GB
Unlimited subdomains
All our service tiers feature online giving capability using Qgiv. Email marketing can also be integrated at the client's request using Aweber enewsletter templates.
We hope you will be able to find what you're looking for in our services. For any additional information, please do not hesitate to contact us.