Levaire's social responsibility initiatives…
GracesList.org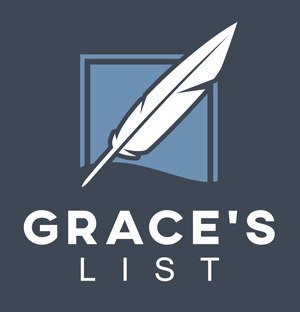 As an emergency information network, the GracesList project offers communities a mobile, local-level, crisis support directory. Whether used for rapid disaster response, conquering homelessness, finding relief for refugees or a day-to-day resource for advocates, GracesList aims to uphold essential communications between nonprofits, emergency response and social services. GracesList.org offers
Information support on the ground during disaster
Help for both domestic and international refugees in gaining their bearings
Vital links to hunger-relief organizations, emergency services and homeless shelters
Through the GracesList project, we are fighting hunger, delivering aid faster and improving crisis communications globally. GracesList.org is a scalable technology solution helping to strengthen the network of charitable nonprofits, social change agents and emergency services in mobilizing critical resources to those in need.
In short, GracesList.org is a map of local humanitarian aid partners making a difference.
---
Acts2.Courses
Easy-to-Use Learning Management System (LMS) Course-Builder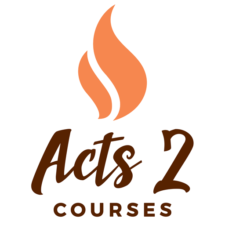 Create tests and quizzes and add instructors.
Drag & drop online course-building
Create your own quizzes using advanced settings
Assign tasks by using the assignment feature
Attach or embed video and audio files
Set an affordable price for each class or offer a course for free
---
Local Street Evangelism
Here in Lansing, Michigan, there are a number of festivals each year, including the Common Ground music festival, Jazzfest, Bluesfest and maybe a couple other "fests". During these popular events, you may see a small, humble band of witnesses standing on street corners, passing out Gospel tracts, praying over people, witnessing to people and handing out the occasional free Bible. This evangelism team is a collection of men and women from different churches, united in the Gospel and the Great Commission. Contact us if you're interested in joining the fray.