NEED HELP MARKETING YOUR CHURCH OR NONPROFIT?
It's time to cast a wider net!
If you're seeking marketing services to expand your community outreach efforts, Levaire can help.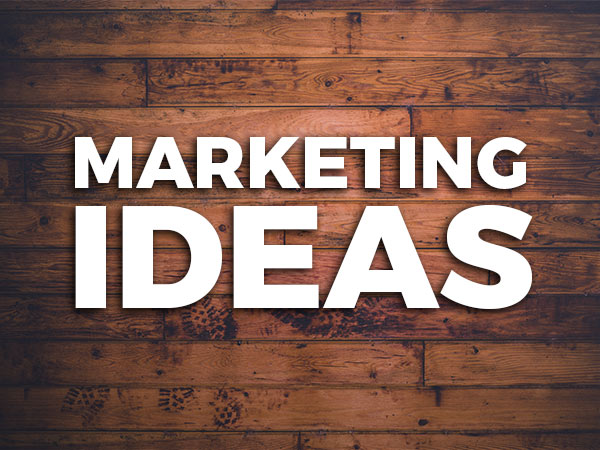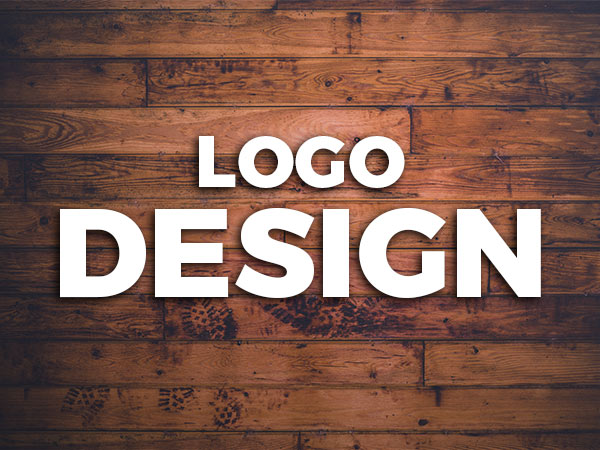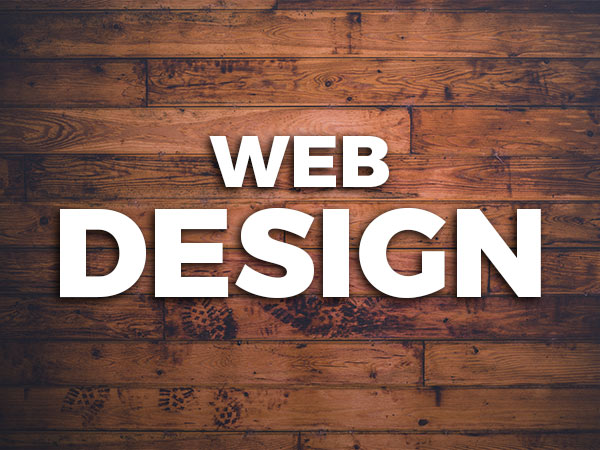 Maybe you have an old, stale logo or website (this is common.) For church or nonprofit branding, we can isolate the imagery you're using and build a logo that fits. For web design, we offer a powerful WordPress solution we've called Carpenter's Path.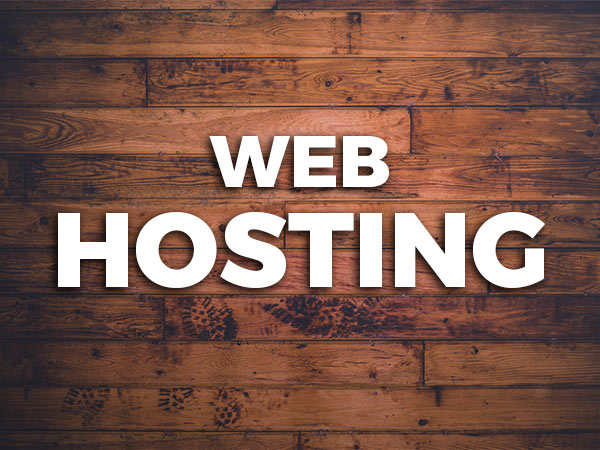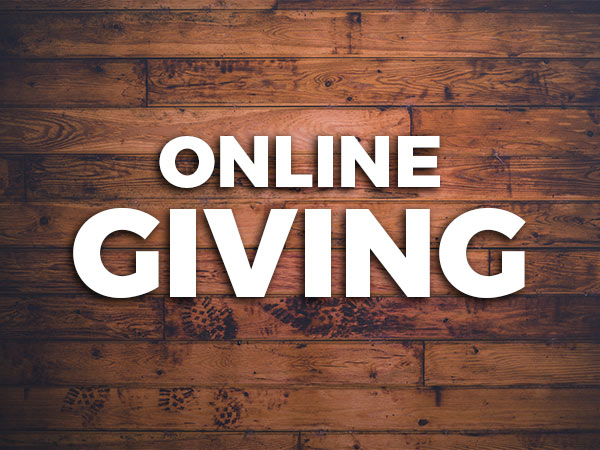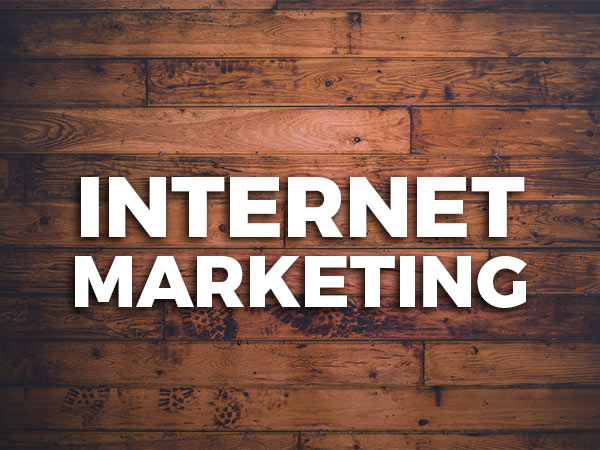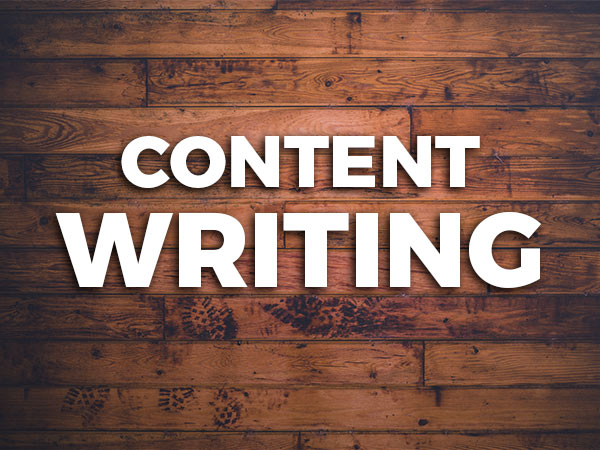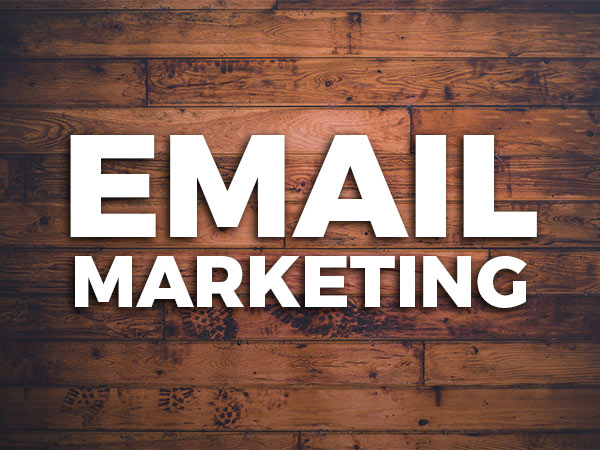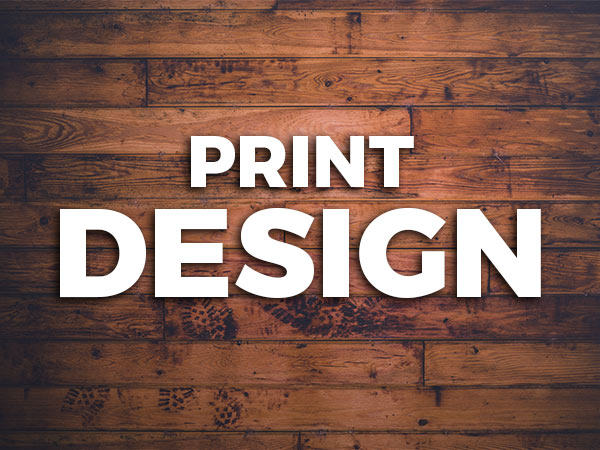 Church Marketing Ideas | Church Logo Design | Christian Web Hosting | Church Web Design | Online Giving | Internet Marketing and SEO | Email Marketing Campaigns | Online Sermon Syndication (YouTube, Vimeo, iTunes) | Content Writing Services | Print Design like Tract Design & Publishing and Church PowerPoint Templates or Shareable Content Creation | Traffic Analytics | Evangelism Wear
---
More: Safe Web Browsing for Missionaries


We've partnered with NordVPN to provide our clients secure Internet access. Whether you're sitting at your local coffee shop or on a mission trip in a strange country, you can finally be sure your Internet browsing will be safe, private and secure for as little as $5.75 per month. This one is a must-have.