Your church's logo.
Of the many brand signatures that represent your efforts in the world (but not of the world), your logo is probably the most visible.
Your logo is at the center of branding your outreach efforts. It touches your newsletters, stationary, videos, presentations–pretty much everything (or it should.)
If your church or faith-based nonprofit needs a new logo, we can help you update your image and help you communicate your brand effectively.
Give us a call or fire off an email. We will work with you on a custom design that represents your unique mission.
Below is a sample of the logos we have produced over the years, including church logos and corporate logos. Enjoy!
---
FAITH-BASED LOGO GALLERY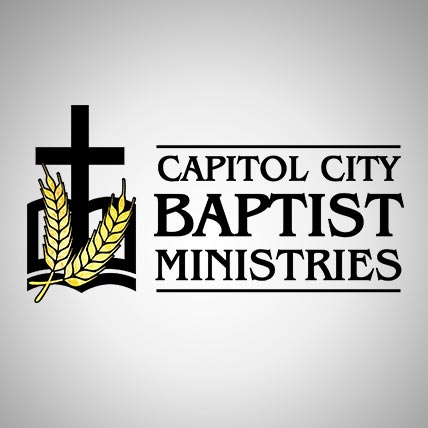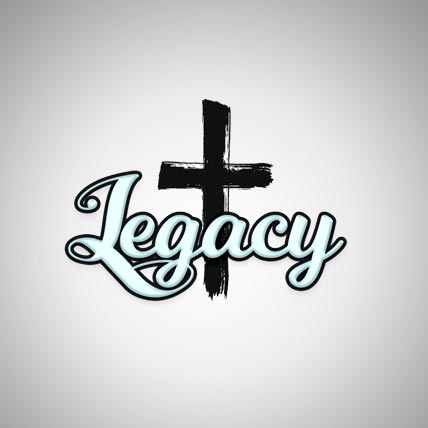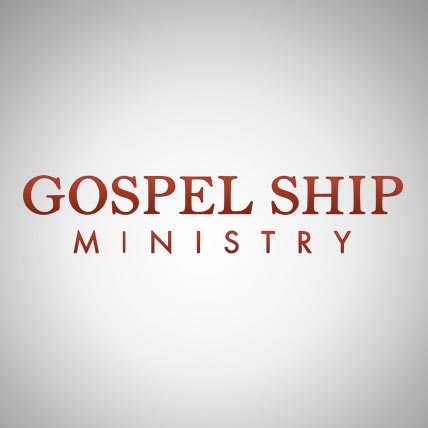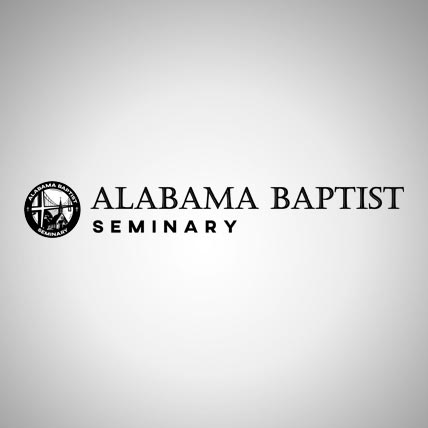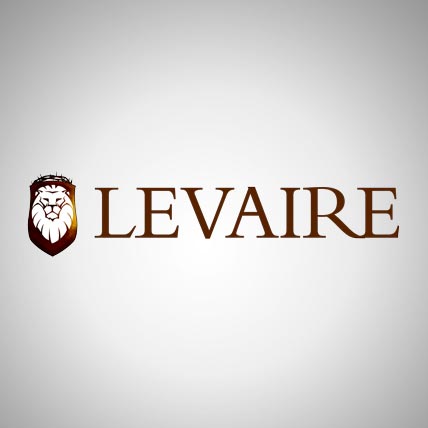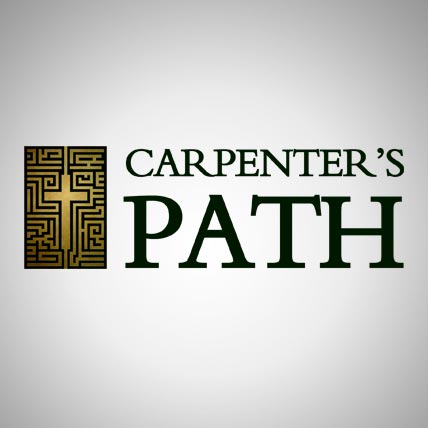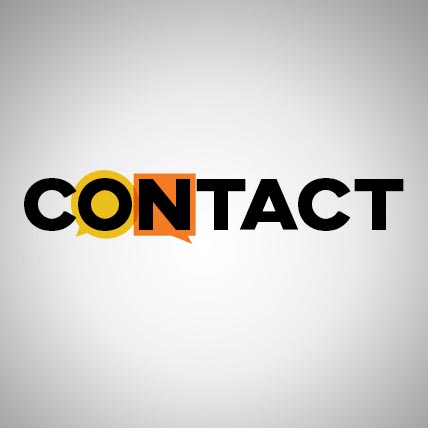 ---
CORPORATE LOGO GALLERY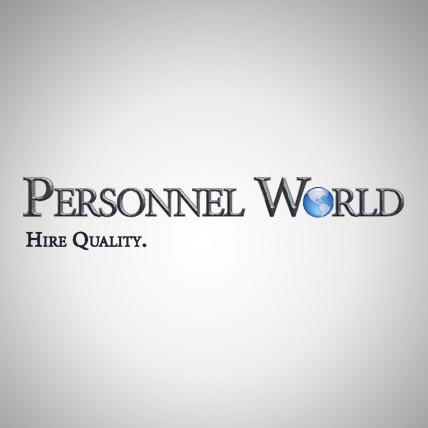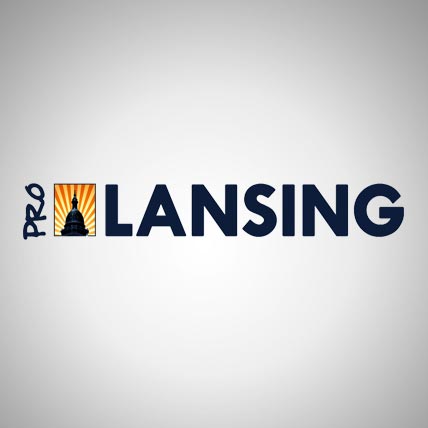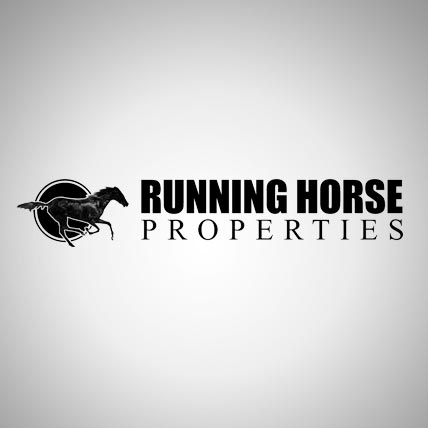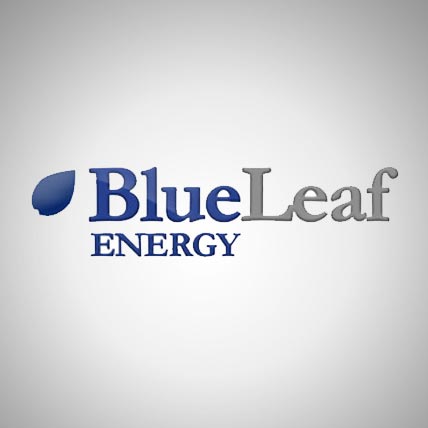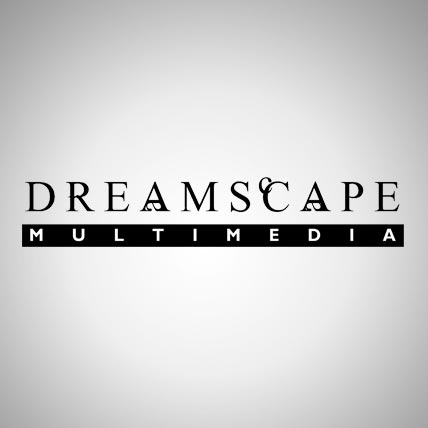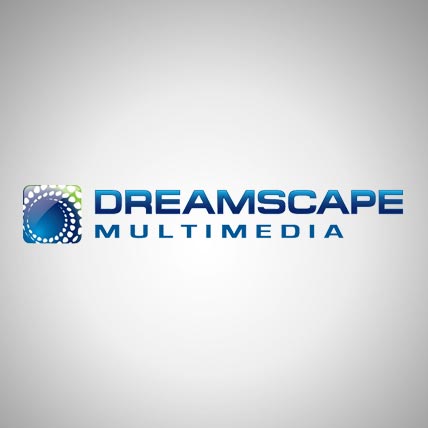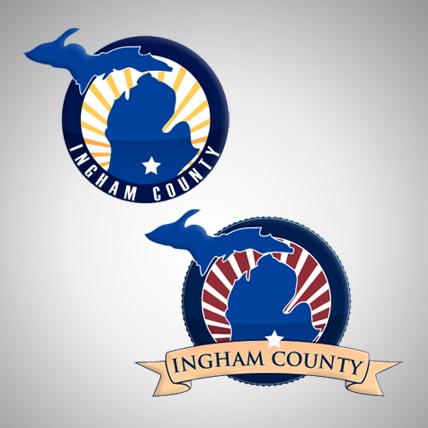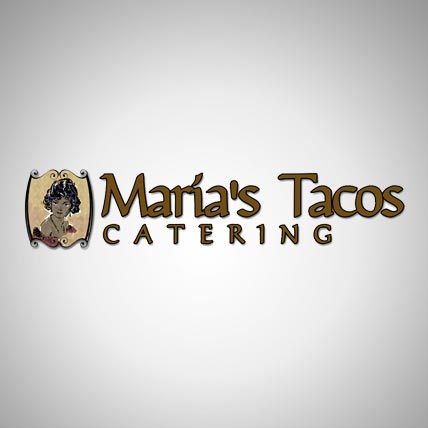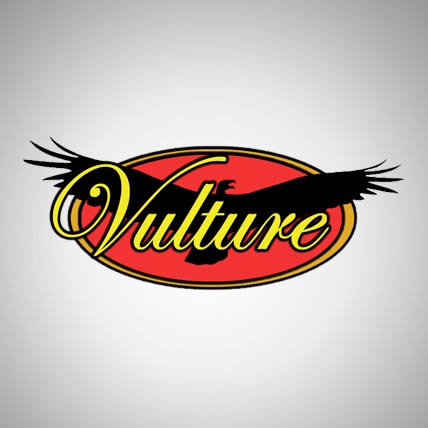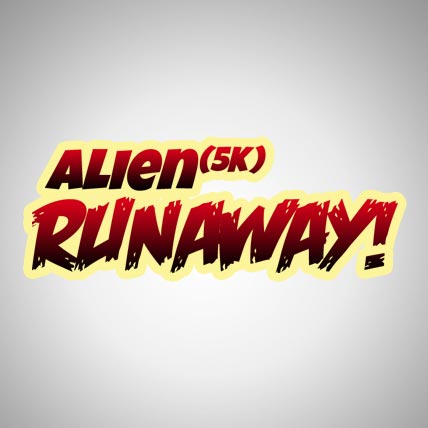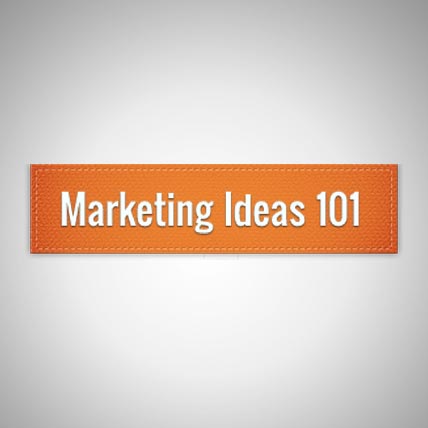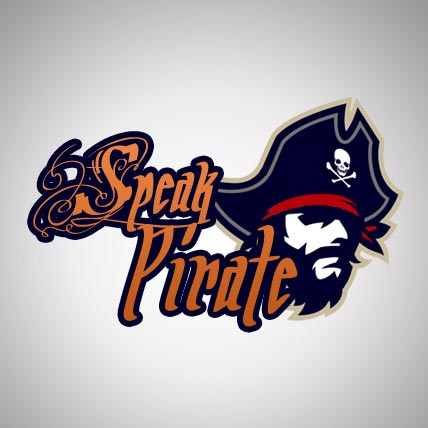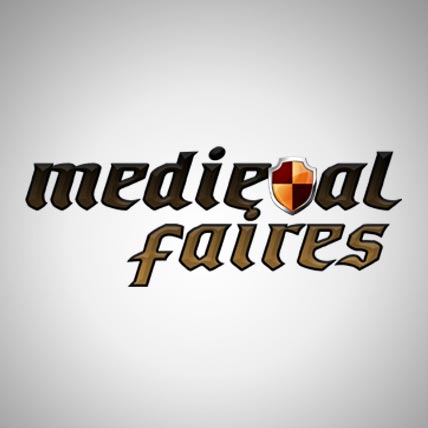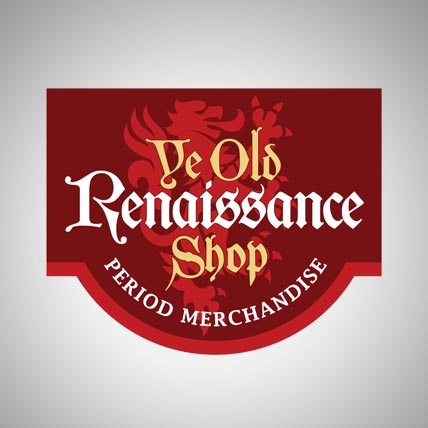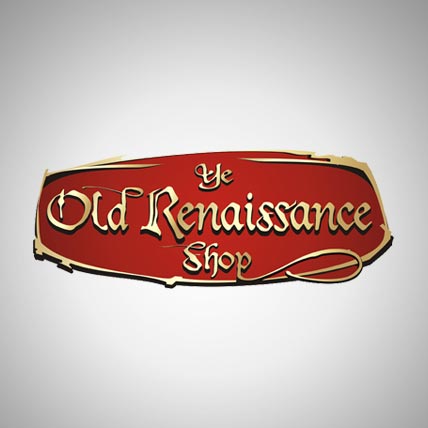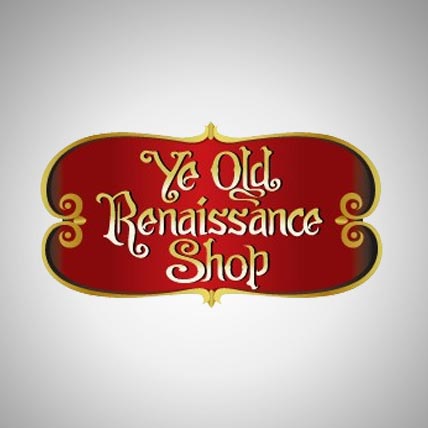 ---
LOGO CONCEPTS
Below are some additional logo concepts. Though they may have never left the cutting room floor, this gives you a better idea on our logo creation process.
We typically begin by interviewing the client on logo preferences, color selections, and any other elements surrounding them that may lend toward developing this cornerstone of brand signatures.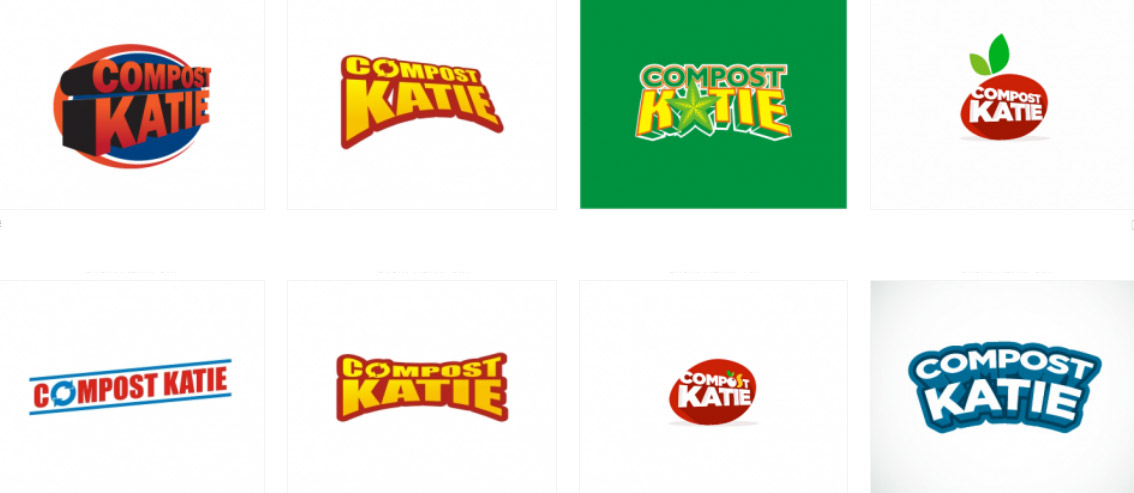 ---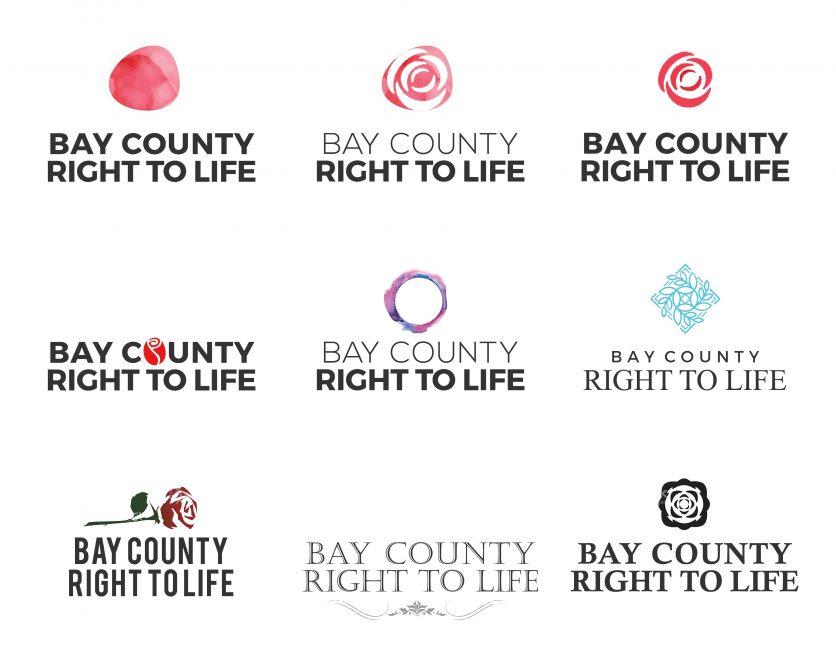 ---
Once you have your new logo, you'll probably need other print design work like letterhead, business cards, tract design, PowerPoint templates and shareable content creation for your social media channels. Just a thought.
Need a logo before your next church or fundraising event? Time for a refresh?
Email now to get started.