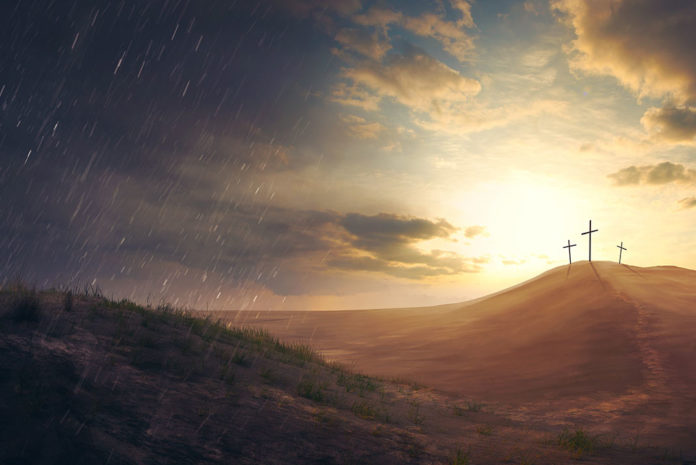 It's easy for the church to become some sort of clique or club, like once you are part of it you're instantly better than those who aren't. This is exactly the opposite of what Jesus Christ intended for his followers, even if we do it unintentionally. Not only does this happen in-person and at the church buildings, but the dialog of many church websites isn't directed to their uninvolved visitors, but rather to their members. Here are a few strategies to implement that can steer your website to be more Great Commission-friendly.
1. Laughter is Good Medicine
What part of "living forever" isn't fun? Well, the dialog on some church websites could bore a sloth. One of the keys to having a successful website is having good content. Dialog is important! Your dialog is essentially the voice of your ministry. How do you want to come across? Witty and humorous dialog can be entertaining and more welcoming than a plain, bland, mission statement.
2. Pictures of Actual Staff Personnel
Your church website will be much more welcoming should you actively post pictures of the congregation. Showing people the church is active is vital, as no one wants to be part of something that isn't going anywhere or doing anything. Having tangible evidence of the real members of your church could mean the difference between a new member or just another fly-by website visitor. Here are a few examples of how you might lay out a church staff page from the Carpenter's Path demo site.
3. Biblical Examples
Provided you have the first two strategies under your belt, move on to adding real and moving content from the Gospel. Remember, God is the Word and—with a compassionate and engaging attitude as illustrated by your website's illustrious writing—lives can be changed. Your website could feature the means by which we find our salvation through Christ and essentially offer a walk-through experience.
P.S. Don't shy away from the tough topics here.
4. Direct Connection Tools
Make use of face-to-face tools like Skype and make things a little more personal. The Internet spreads across the globe and sometimes people have nowhere to turn. Your church could be life-changing to those people. If you don't have the staff in your ministry to provide that kind of immediate support, try using an active small group event planner. People visiting the site will have the potential to engage and go to the nearest meeting.
5. How Do They Get There?
Clear directions to your church is absolutely necessary for any potential newcomers. Use clear direction links like Mapquest or Google Maps. Offer event or meeting times alongside locations and contact details if folks have questions.
6. Different Age Groups
Keep in mind there are many different age groups that respond differently to the same kind of content. Try breaking things up a little and provide something for each different age group to maximize engagement.
Conclusion
These are just a few examples of what is already working in ministries all over the Internet, all over the world. Try new things with your website and ministry ALL THE TIME and don't be scared! God is with you in all that you do; never forget it.
God bless.