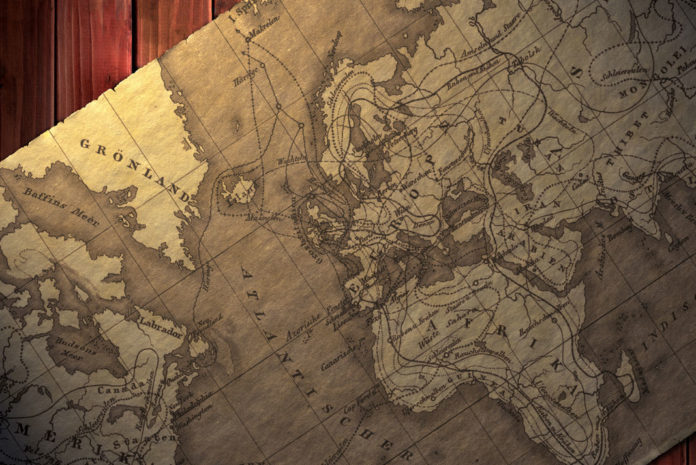 Are you a church looking for good local SEO tips?
There are currently 27.9 million small businesses in the U.S., and yes, if you're a church, you're counted in that mix. 70% of local spiritual seekers use the Internet to find information about local churches–and they all use search engines.  That means, local SEO one of the bigger factors in your church's exposure to the local community.
So here are five things you can do to optimize your website and attract local seekers.
1. Claim your listing profile
It's as simple as logging into Yelp, YellowPages, Google Places, Bing Local and Yahoo Local and claiming (or creating from scratch) your business listing. Yes, you're a church. You're also in the business of connecting the lost with the Gospel of Jesus Christ. Do it today. Follow instructions through the verification steps, which might include phone calls or some sort of address verification.
2. Ask for reviews

Most listings sites encourage listing owners to tell their communities to review your organization. So practice it constantly. Do it on an everyday basis. The more reviews you have (whether good or bad, but hopefully more good than bad) will make your organization more visible to future seekers.
Tip: On your business cards, exit door posters, receipts, thank you pages, invoices, or email newsletters, make a note and say "Hey we'd appreciate it so much if you gave us a review on YellowPages / Google / Bing / Yahoo [whatever]."
3. Upload pictures
All local listings have picture featured for your organization's profile. Take advantage of this. To ensure they see great pictures, upload your own. You don't have to hire a professional to take photos, but make sure the photos you upload are solid and represent your church properly.
4. Have a full mailing address in text
Your email address is important and it should be in plain text. Some organizations seen on listing sites have placed their email address in an image–which doesn't work so well with church-seekers wanting to easily reach out. It's a small barrier, sure.
Tip: If you have the option, just leave your email address off your listing but make sure your website's address is offered. If a shy seeker needs to email you, they can at least email you through the contact form on your website.
5. Concentrate on local location keywords
Say you operate a local Baptist church. Instead of just promoting your organization as a "Baptist church"–try local keywords instead, e.g.:
Baptist church Denver
Baptist Denver
Denver Baptist church services
church Denver
As you've already noticed, these keywords won't serve your purposes if you're wanting to connect with someone looking for a church in New York. But Denver citizens are looking for good, Bible-believing Baptist church? So try inserting your geographical location along with your keywords.
Go forth and conquer
So there you have it: five local SEO tips to further you along on your journey to cast a wider net. Follow these tips and you will grow in community visibility and reach more people.
Don't forget: if you ever have any questions, don't hesitate to contact us.