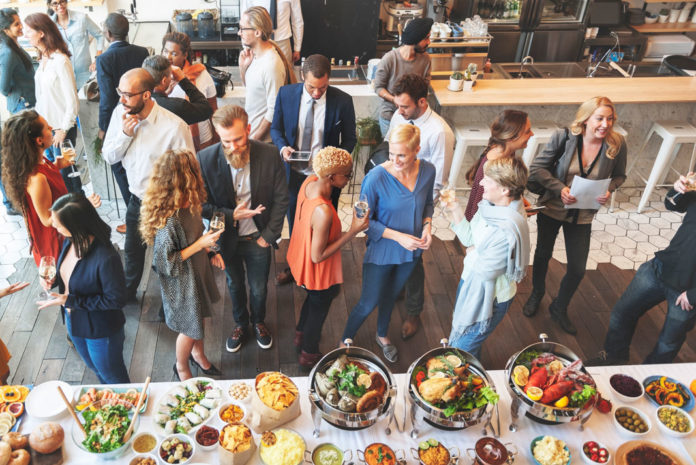 Have a church event you're looking to promote? Wondering how to market your next charity fundraising event? Here are 18 great ideas for marketing your next event.
DURING THE YEAR LEADING UP TO YOUR EVENT
1. INTERVIEW SPEAKERS PRIOR TO THE EVENT
Use video and/or written interviews to capture leader commentary prior to the event. Share this material with your audience to build anticipation, gather mindshare and offer shareable content.
2. OFFER AN ADVERTORIAL
Offer to promote original, never-been-published-online articles from your speakers on your website. (800 words and up is the goal for these articles, but take what you can get.) This gives the speakers an additional platform and exposure, and creates more value for your website.
Be sure to let the speakers know the promotion plan for their content (e.g. you'll share with the email list, on your social media channels, and their content may even be used in future video or marketing efforts.) End each article with a short bio (two sentences max) and mention a way to get in touch with the author, including a backlink to their site.
Variation: Are they interested in getting a similar guest post for their own site? Ask if they would like a reciprocal article on the target topic for their own audience. This brings more exposure for your organization and event and more value to their site.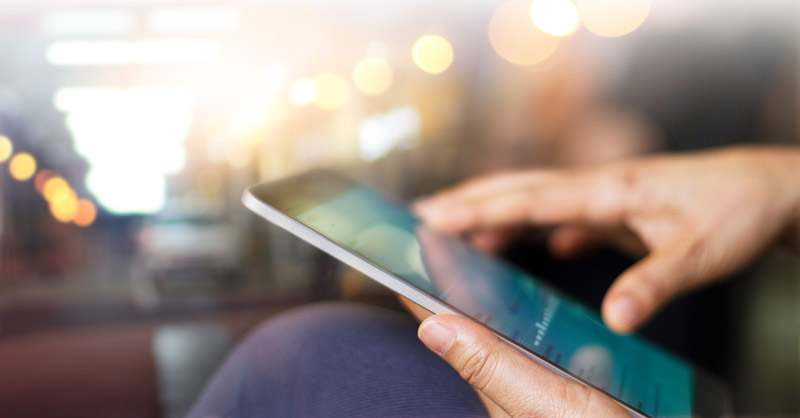 3. TURN CHAMPIONS INTO AFFILIATES
Offer sign-up discounts to key partners, speakers and sponsors for them to share with their audiences. Because each promotional code will be unique, you will be able to see who is promoting your event by how many times the promo code is used. Here's a scenario described by Orbit Media:
"Example: Create a promotion code "BOB50" that gives $50 off to registrants. Share this code with Bob, your keynote speaker. Bob starts tweeting the code to his network and registrations start rolling in. In the end, the registration report in Eventbrite shows you the code was used ten times. Now you can write Bob a check for $500 (and a thank you card) for his help promoting the event."
4. USE YOUR CITY EVENT CALENDARS
Has your event been added to the venue's local event calendars? Most news outlets, chambers of commerce, trade associations and visitor and convention bureaus have some sort of online event calendar. If you have your dates nailed down well in advance, have you reached out to these organizations to get into any of their printed guides?
5. RAMP UP NETWORKING
The night before the event, offer a dinner for speakers, thought leaders and the press. This brings bonding, facilitates conversation around key topics and helps to intimate the press to your cause.
First night of the event? Invite everybody. Think icebreakers, entertainment, and drink coupons or find a way to mix all three.
6. GET YOUR PRESENTERS ON THE SAME PAGE
To help brand the event, offer PowerPoint and Keynote templates to the speakers as thee template to use while they're building their slide deck.
Warning: Be flexible here. Speakers who lean more "prima donna" will likely want to use their own look and feel, while other presenters may barely know how to build a presentation. Offer help to those who want it and forgiveness to those who don't.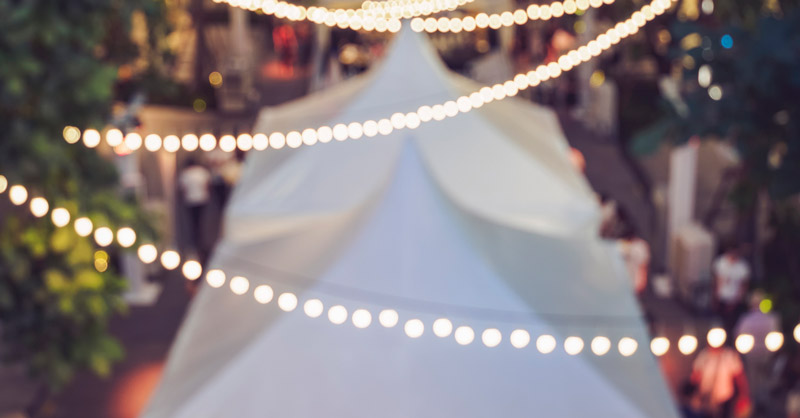 7. SELL AND SEND YOUR WEARABLES (IN ADVANCE)
What promotional good does it do to sell event t-shirts or hats at the actual event? Get more promotional value out of your wearable souvenirs by selling them months before the event. Don't want to deal with inventory and shipping? Upload your designs to any number of print-on-demand services like Cafepress or Zazzle and allow champions to order directly, selecting their own sizes and colors while leaving you out of the middle.
Note: You'll want to order these items early for your sponsors and speakers for the same reason.
8. HOW IS THAT LOGO?
Your event logo had better be attractive. Time for a refresh? (See "SELL AND SEND YOUR WEARABLES (IN ADVANCE)" above.) Don't have a budget for this? Hold a design contest among the art departments of local colleges, winner takes bragging rights. You may also be able to economically farm this out through services like Fiverr, Upwork or LogoTournament.com. (Oh, and we've made a few logos ourselves.)
9. DOVETAIL WITH SIMILAR LOCAL EVENTS
Reach out to other event managers or partners to identify cross-pollination opportunities where you can promote each other's events to your respective lists. Are there opportunities to combine forces or even join the events together in some way? Staff and volunteer time, marketing efforts and dollars go farther when combined. At the very least, this kind of coordination can keep you from accidentally competing with each other's events.
10. NO BUDGET FOR PHOTOGRAPHY OR VIDEO?
Partner with local professional photographers or videographers to capture key moments in your event. No budget for this? Offer them a sponsorship package in exchange, where their sweat-equity in your event gains them promotional ROI. Your sponsorship plans probably include free attendance, a table or place to advertise, sharing their logo in numerous places throughout the event, links to their site, social media call-outs, etc.
Variation: Have a smaller event? Reach out to the local colleges and see if any students (or professors) want to capture the event in exchange for portfolio work. Treat it as a professional job, of course, by walking the venue and developing a shot list with them prior to the event.
Reminder: Write up a contract detailing the exchange so everyone is on the same page and no misunderstandings bubble up after the event. Expectations for all deliverables should be spelled out and agreed upon well in advance. Be sure to document licensing, ownership and usage rights, media formats and the process for handing over digital assets.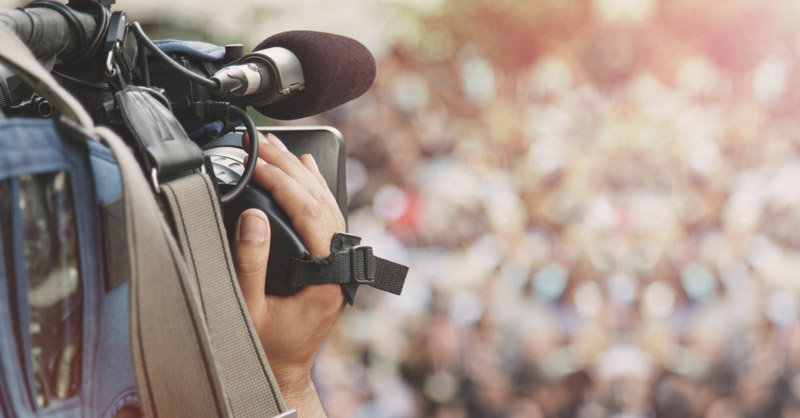 11. GET ORGANIZED ABOUT CORPORATE SPONSORSHIPS
Drumming up interest in sponsoring an event requires organization and persistence. Potential sponsors usually want to know they will receive some sort of return on their investment. Sponsor packages need to be thoughtful and valuable beyond the simple feel-good offered by underwriting your event.
Warning: Part-time attention on building a sponsor base most often leads to lack-luster results. Start outreach early and research other sponsorship packages to get ideas for bringing value to your sponsor offerings.
12. PARTNER WITH LOCAL BUSINESSES
Approach local businesses and offer to advertise discounts and coupons for their shops in your event guide. If reciprocity seems to fit, maybe they can prominently display an event flyer or share the event on social media in exchange. Call attention to the promotions during the event. You may even agree to target your after-hours networking opportunities at these local venues.
13. ASK INDUSTRY PARTNERS TO RAISE THE BANNER
Why are you doing all this advertising on your own? Ask your industry partners to advertise the event with you. Make it easy for them by providing an attractive banner graphic for them to place on their websites. Banners sized 300 x 250 pixels seem to read well across most display platforms; start there. If you're more technologically-savvy, you can simply send them the code for sharing the banner on their website. This allows you to later change the graphic to a save-the-date and begin promoting the next event right away, without them having to lift a finger. Of course, include a link to your event details in all you do.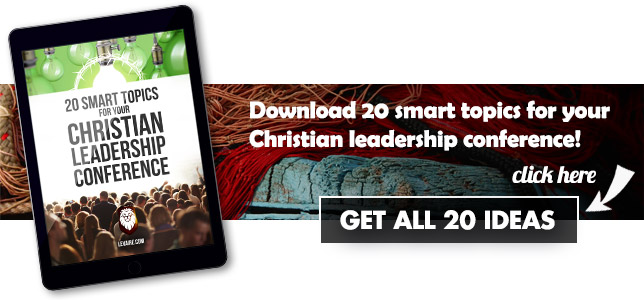 SOCIAL MEDIA SHARING
14. CLICK-TO-TWEET REGISTRATION CONFIRMATION PAGE
On the registration thank you page displayed once registration has been completed, offer a Click-to-Tweet link to help attendees promote their interest in the event.
Tweet: 20 Best Event Marketing Ideas https://levaire.com/20-best-event-marketing-ideas/ for supercharging your next church event #churchmarketing
Better, bribe them with a reduced registration fee. Give them a "Sign me up and yes, I'll promote your event in 3 ways!" option for a $5 discount. Obviously, this is done on the honor system. You might also offer sponsor coupons for promotional activity, e.g. $5 off coffee coupon for tagging your organization as they promote your event on their social media channel.
15. OFFER SHAREABLE CONTENT
Offer your sign-ups, sponsors and speakers promotional graphics, email and tweet templates. This helps them share your event and has the added bonus of giving them content for their own sites and social media channels.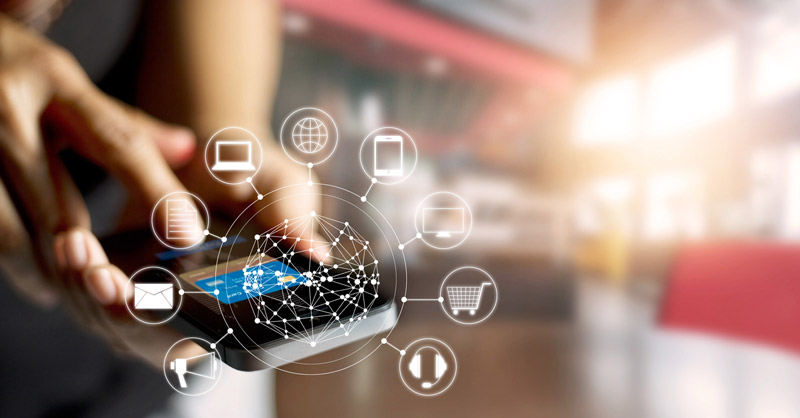 16. REGISTRATION AUTO-RESPONSE EMAIL
In your registration confirmation email, compel your new sign-ups to connect with you on your social media channels. Remind them to use the event hashtag as they share their excitement about attending the event.
17. THANK THEM
Whether it's from the goodness of your heart or you've baked it into your sponsor package, be sure to thank your speakers, sponsors, partners and attendees on social media.
BEFORE THE DUST HAS SETTLED
18. USE YOUR POST-EVENT SURVEY TO PROMOTE THE NEXT EVENT
If possible, announce the next save-the-date in your event materials and the survey you send immediately following the event. (You are sending a post-event survey, right? Use SurveyMonkey.)
Tip: This survey should be sent within hours of event close; not weeks later.
Did we miss something? I'm sure we did! This was by no means a comprehensive list. Feel free to share your ideas in the comments below. What event marketing ideas have you seen work? What ideas totally bombed? Your thoughts can help others succeed in expanding the Kingdom, so please share!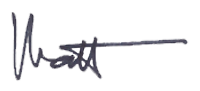 ---
REFERENCES
Crestodina, Andy. How to Market an Event: 50 Event Marketing Tips. Orbit Media Studios. Retrieved from https://www.orbitmedia.com/blog/how-to-market-an-event/.
Will. Event Promotion 101: 15 Creative Ways to Market Your Event. One Spot Social. Retrieved from https://onspotsocial.com/event-promotion-101-15-creative-ways-to-market-your-event/.