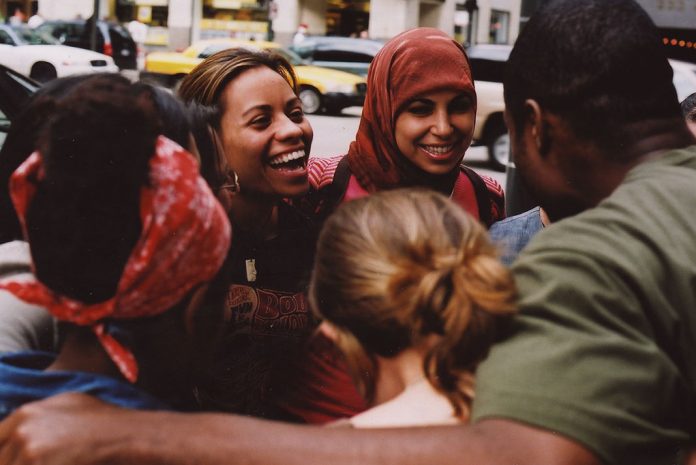 By hosting a leadership summit, you'll provide your team members and employees with the opportunity to sharpen their leadership skills. However, these gatherings only benefit the people who choose to attend them. So how can you encourage attendance to your summit and thus improve your group's leadership abilities?
First remember it's a summit! With this type of event, you must bring in some fresh faces. Summits typically suggest a gathering of leaders who hash out common business issues and present solutions. You must have an exciting keynote speaker or speakers.
Post about it. If a packed house is the goal, you'll have to talk it up. It does little good to have a summit if you're the only one there. Beginning six weeks to one month before the summit, post topical teasers. For example, "How many times have you wondered how you could improve your workflow?" Follow the question with a blurb about how your summit will tackle these questions.
Send out a press release. You've got top speakers traveling in from around the country–everyone should know about it! Ask the event manager to create a press release that includes points about the speaker's accomplishments, the full name of the event, date, time and admission details.
Target your LinkedIn connections. Besides those in your immediate group, do invite connections from your LinkedIn page. You can message fifty people at a time! That's a great way to get the word out.
Tweet about it! Of course, you don't want to over do it but you need to share the excitement about your summit. Share backstage and prep photos and possible highlights from scheduled speeches. Do use a hashtag with your event's name behind it.
Give something away. A good giveaway or door prizes often attract people who might drag their feet about attending. These giveaways are a fun way to build attendance.
P.S. Need more ideas on how to fill your Christian event? Seek and ye shall find! See our ample post '18 Best Event Marketing Ideas'!