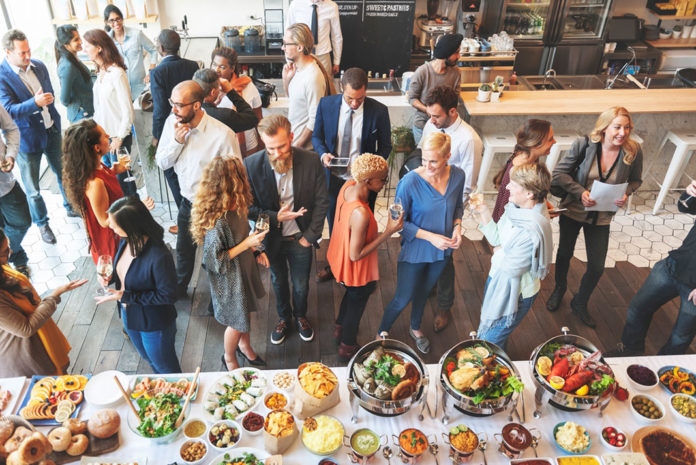 After working with non-profits for years, I have seen plenty of wins on the fundraising front… and plenty of fails. Many organizations struggle with fundraising unless they've placed a real focus on it. You have two goals in any fundraising activity:
Raise awareness and build community for a cause by drawing attention to the problem and presenting your organization as part of the solution.
Make money. (Yes, it's an unfortunate fact: Even humanity's most noble causes require time, effort and resources to support.)
The downside: It often feels disingenuous to be seeking out money when our mission is so big in our hearts.
Yet, without the time, energy and resources of others, we're often quite limited in the impact we can have for our cause.
So, raise funds we must. Cultivating donors, sponsors and supporters takes time, just as with any audience. And now you're not just looking for an audience; you're looking for an activated audience. You're looking for folks who will invest in you and your cause; folks who will join you in putting some skin in the game.
In "maximum information per square inch" style, here is a list of fundraising activities you can use to advance your efforts:
Online Fundraising
Register with larger retailers to receive a kickback for your audience's purchases (e.g. Amazon Smile).
Use Facebook and Qgiv 'Donate Now' buttons. (Not in a position to take donations online? Ask us. It's free to get set up.)
Text donations.
Online auctions.
Peer-to-peer fundraising.
Don't forget to include in your messaging contact details for inquiries and links to your donation and volunteer web pages.
Most event and sponsorship activities can be promoted online, either sporadically or in a concentrated blitz (think "telethon" but across social media and your email list.) Treat the campaign as an event of its own. This means you'll send out notices a few months in advance, you'll be releasing images, infographics, videos and stories to pull on heart strings, etc., leading up to the big day. Can you involve the press? Are you reaching your fundraising goal? Be sure to regularly communicate your progress to your audience along the way.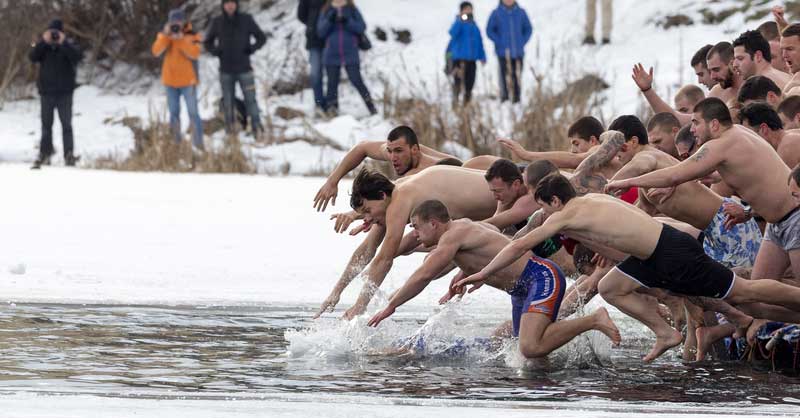 Sponsorships
This fundraising category includes
growing beards,
shaving heads,
skydiving,
running races,
bidding to name a beer or dish,
wacky costumes and
generally making good on outrageous dares so nay-sayers can put their money where their mouths are. Physical challenges (check with a doctor first) may include
bzillion step challenges or
workout challenges,
cold water plunges or
hunger challenges (water-only fast for a day or weekend).
Company-matches-employee-donation campaigns.
Local restaurants may help underwrite events or your organization in return for sharing their logo.
Executive lock-ups (where people call everyone in their contact lists until they post their fundraising goal as "bail".)
Ask businesses to assist in underwriting your next event and work with them to design their own sponsorship package.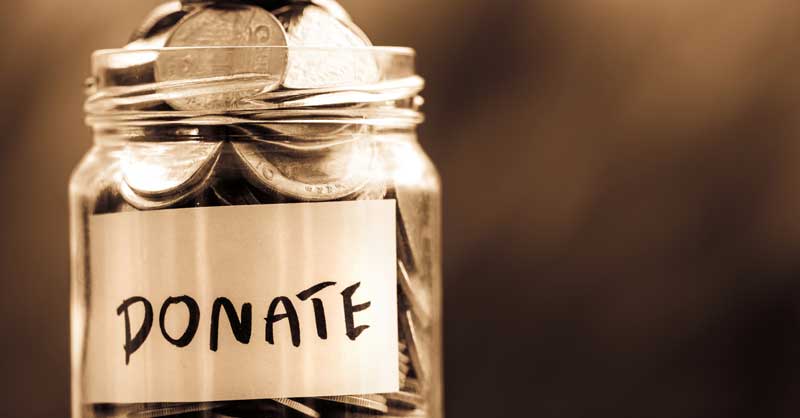 Donations
Vehicle donations,
prime parking spot exchange,
employee jean days,
change drive (think 'tip jars' at numerous businesses across your city,) and
giving trees.
Skip-a-meal campaigns (lunch money saved goes to cause.)
Work with bottle-deposit locations to ask bottle/can collectors if they would like to give their bottle returns as a donation to your cause.
You can even donate babysitting money.
Events
Most events will make their money at admission, however there are other opportunities to advance sponsorships, raffles, product sales, etc., at the event. Are local clearances, additional insurance or personal waivers needed? Begin advertising your events with save-the-date messaging around four to five months in advance. Remember to schedule the venue, catering, staff and volunteers, videographer or photographer well in advance (sometimes a year or more in advance.) Is there an opportunity to get a public service announcement (PSA) to the local news outlets? More ideas for marketing your event..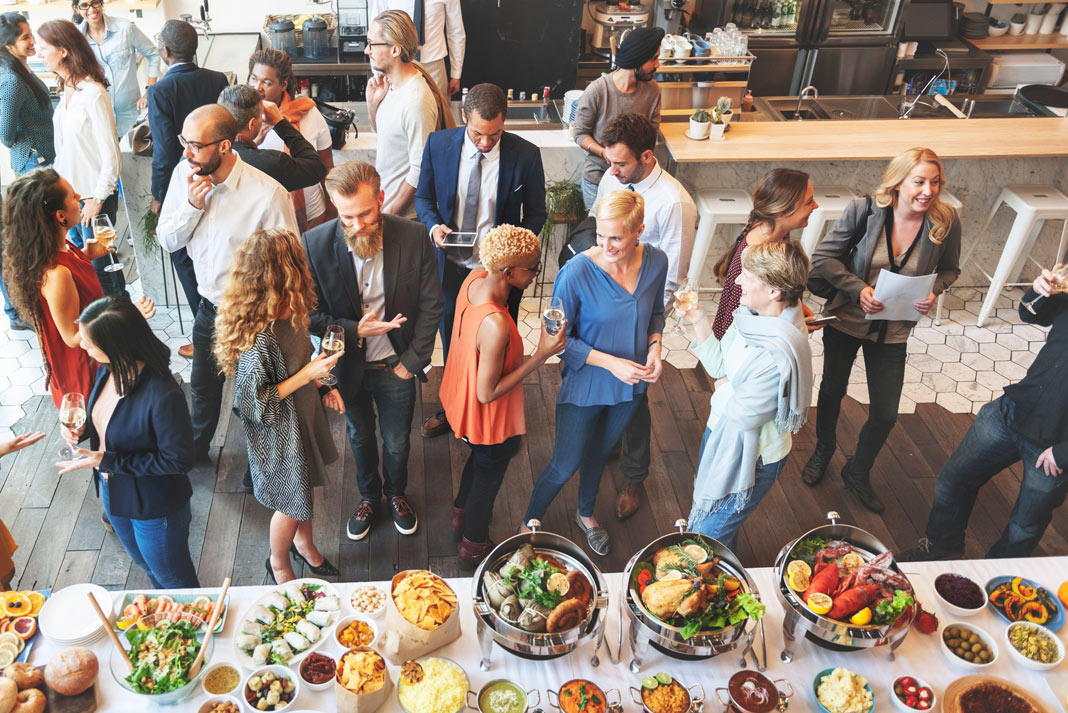 On with the download..
Photo booths (rented or make-shift),
dunk tanks,
celebrity appearances,
karaoke,
face-painting,
ice cream socials,
soup dinners (where local artists donate bowls patrons purchase and receive their soup in),
talent shows,
craft fairs,
car washes,
movie nights,
silent auctions,
lunch 'n' learns and
pool parties.
Work out a deal with a local restaurant for a breakfast or dinner 'mob' where so many plates translates into x% donated by the restaurant.
50/50 raffles for packages donated by local businesses,
pancake breakfasts,
community restoration projects,
concerts and
open-mic story-hours.
Events: Informational and Classes
Music lessons,
art classes,
dance lessons,
cooking classes,
guided city or forest tours,
after-hours museum, zoo or aquarium dinner tours; all can be a wonderful time for networking and giving.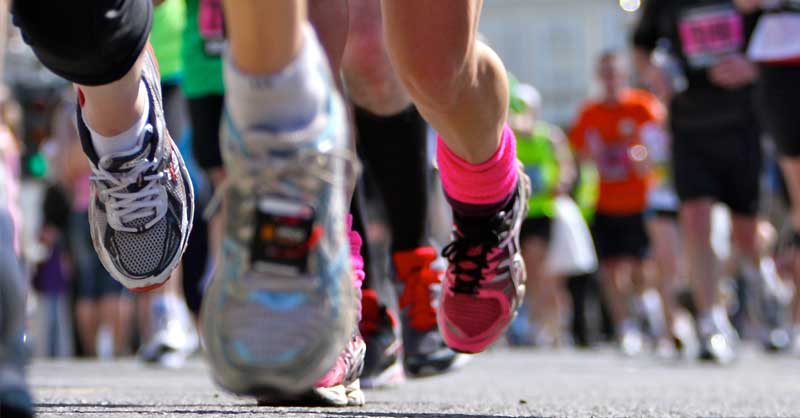 Events: Competitions and Tournaments
Adult spelling-bees,
"Are You Smarter than a 4th Grader" adult vs kid trivia face-offs,
oratory contests,
photo contests,
baking, chili or BBQ contests,
golf, croquet or softball matches,
fantasy football leagues,
5K runs (with or without obstacle courses),
marathons, bi- and triathlons (really anything with "thon" at the end),
ping pong, darts, bowling,
scavenger hunts (entry fee plus pay extra to unlock short-cuts),
corn hole, volleyball,
design competitions and
board games.
Events: Holiday Themes
Ornament swaps,
cookie swaps,
not-so-spooky haunted houses (better: house of blessings),
corn mazes,
egg hunts, or
a visit from Santa Claus.
Sell Something
Sales can happen anywhere. High school games, fairs and festivals, farmer's markets—even through a food-truck in a parking lot.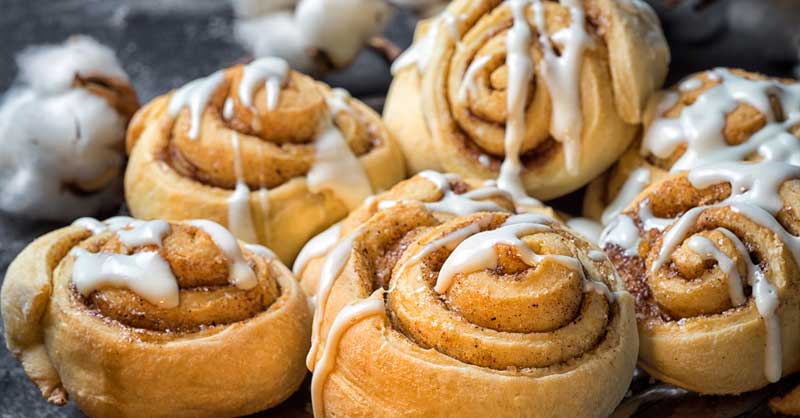 Cookbooks,
household items,
clothing,
baked goods,
art,
candles,
candy,
popcorn,
book swaps,
tree saplings,
lapel pins, or
club memberships.
Talent auctions (accounting, housekeeping, photography, etc.)
Hot chocolate booth (borrow machine from local restaurant or catering company in exchange for advertising them at the event.)
Hold a community yard sale.
Sell Something: Holiday Themes
Sell singing telegrams/carols,
chocolates/candy,
flowers or
cards.
Work with a local retailer to provide holiday gift-wrapping.
Gaming
At risk of being told this was forgotten, I want to acknowledge, that yes, there are opportunities to go Las Vegas-style in order to advance your cause. However, a word of caution: Is gambling on basketball brackets, Bingo, or Poker how you want your organization to be associated with your cause? In some areas, gambling or betting on sports games is even illegal, so best check with local authorities if you think this is something you want to explore.
Wrap Up
Hopefully, if you made it to the end of the list, you have realized that you can layer several of these ideas together at any given time. Yes, you can have an absolute fundraising feast. Just be sure you don't get so busy chasing sustainability that you lose sight of the cause you're sustaining.
Go forth and conquer.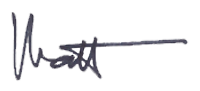 Have more fundraising ideas you would like to see added to this list? Leave a comment below!