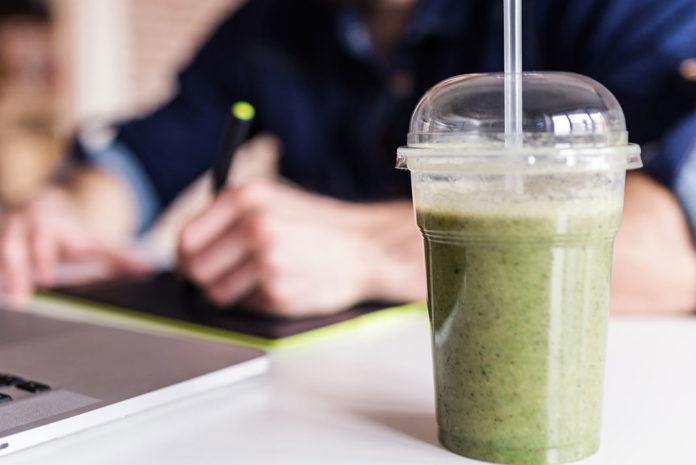 Here is a snapshot of our web development approach to larger projects.** This usually applies to:
government web design
educational web design
ecommerce web design
municipal web design
and web design projects for many professionals, such as law firms, insurance agencies, real estate associations, and more.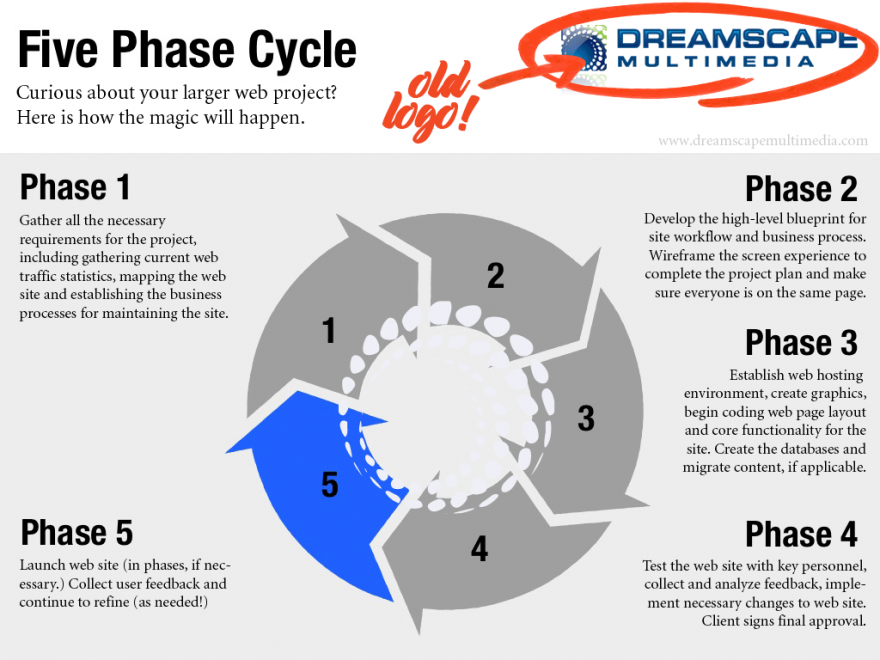 WEB SITE REQUIREMENT PHASE
Gather all the necessary requirements for the web project, including:
Gathering current web traffic statistics
Mapping the current site layout (if a website redesign project)
Establishing the business processes for administering the site
Identifying key personnel responsible for web content provision
Surveying web users for greater insight
WEB SITE ANALYSIS PHASE
Analyze information
Create Project Document, containing:

Business Requirements (high-level blueprint for web site workflow and business process)
Technical Requirements (high-level blueprint for data and web technology architecture)
Project Scope (the project plan for implementation, detailing phases of web development and roll-out)

Design a graphical prototype of the web site user interface and suggested web page layout
Review Project Document and graphical prototype with client
Make necessary changes to Project Document and graphical prototype
Client signs off on Analysis Phase
WEB SITE IMPLEMENTATION PHASE
Create graphics for web design
Code page layout and functionality
Create physical databases
Migrate content into web site (if applicable)
WEB SITE TESTING PHASE
Test the web site implementation with key personnel
Collect and analyze feedback
Implement necessary changes to web site
Client signs off on Testing Phase
WEB SITE PRODUCTION PHASE
Launch web site in phases (if necessary)
Collect user feedback and continue to refine web site (as needed)
(**For smaller projects, we would abbreviate these phases to fit the client's budget.)
Nowadays, we don't do any of this
Though we still assist churches and humanitarian aid organizations with their websites, we don't go through large site development arcs anymore. If you want a website from us these days, it will likely fit into our CarpentersPath.com website platform …or we may simply not be a good fit for you. To see the Carpenter's Path demo site, click here.