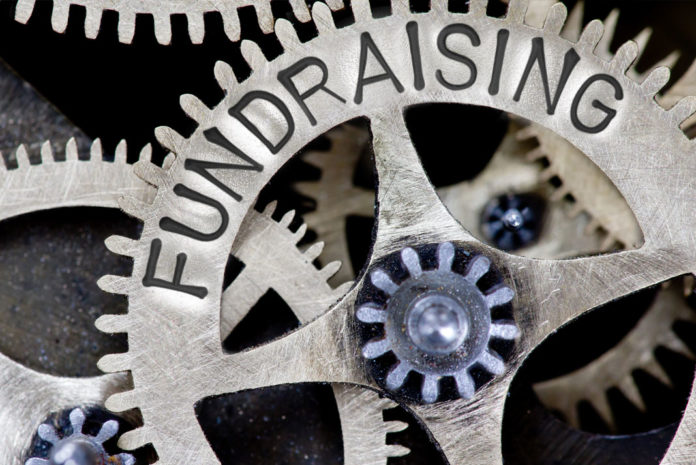 Are you a nonprofit that needs to hire that next staff person? (Growth.) Need to raise awareness for your cause? (Promotion.) Or do you simply need to keep the lights on? (Sustainability.)
So–besides collecting member dues (if your structure allows it; we use Qgiv for secure, recurring giving like this)–here are nine more ways for your nonprofit to profit:
Hold a fundraising event (or two.) Add them to your annual calendar so you can plan and promote them well in advance every year. (See almost 100 fundraising event ideas here…)
Send a fundraising letter to your list of donors. This may be asking for a one-time gift (is it ever only just "one" time though) or a request to commit to a gift that renews monthly or annually (if they're not already set up for this.) More, expand this to a fundraising email sent to your whole mailing list.
Apply for grants. You know who the players are. If necessary, hire a grant-writer to navigate this process, but make sure your hat is thrown into the ring. Someone is going to get that money; may as well be you. Put in the work to develop a strong grant application and submit in advance of the due date.
Get added to the United Way. While the organization may keep over 20% of the donations to cover operational and promotional efforts, you're tapping into a broader audience. Research the local United Way offerings to ensure this aligns with your core values before signing on the dotted line.
Launch a board giving campaign. Often, board members are selected not only for vision-casting and decision-making, but also for their ability to fund the effort. If board members don't have pockets deep enough to lend to your cause, they may be able to leverage other resources (staff hours, volunteer base, contact lists, etc.) toward advancing your mutual mission.
Recruit volunteers to raise money on your behalf. This may look like a telethon or crowdfunding campaign, but make sure your volunteers are equipped with your story, a solid understanding of your cause, and a solid script complete with answers to frequently asked questions (phone script, email script, social media script, etc.) Some telethons lean on leveraging their volunteers' contact lists, bringing in way warmer leads than simply making cold calls to local businesses. Smart.
Ask a donor to run a hosted event. Here you're able to come alongside one of your larger donors or partners to tap into their audience, on their turf. This is especially helpful if you have a new or under-established brand in contrast to your donor. One example of this might be a client-appreciation party/fundraiser thrown by your donor to their clientele where the proceeds go to your cause.
Seek out a major donor to fund a project. Instead of the more nebulous and airy "support our great cause" approach, have an actual project the donor can apply funds to. Be sure to round back with the donor and share the success of the event so they can see what kind of impact their dollars made.
Seek out in-kind donations to meet your needs, instead of asking for money. Maybe a donor doesn't have a lot of cash but they are able to print and mail your next event save-the-date postcards at low or no cost to you. Need office supplies? Need items to donate to your clients? Ask your community to fulfill these non-cash needs.
There you have it. Nine ways to raise money for your growing nonprofit. (Actually there were ten ideas–did you see how I slipped that whole membership dues tip in there at the beginning? Tricky!)
Did I miss a fundraising idea in this list? Feel free to suggest one in the comments below!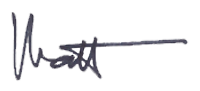 ---
References
Garecht, J. 17 Ways to Raise $25,000 for Your Organization. The Fundraising Authority. Retrieved from http://www.thefundraisingauthority.com/fundraising-ideas/17-ways-to-raise-25000/ .