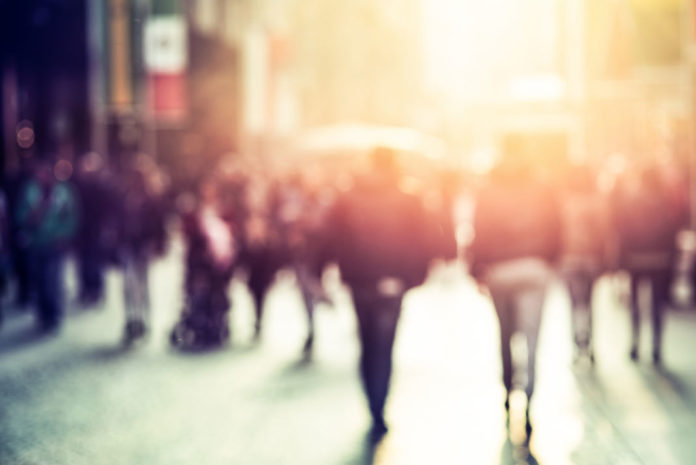 The phrase "keep your eye on the ball" is very important when you're out there evangelizing (Ephesians 4:14).
People will take out their cameras, give you the middle finger, shout at you, honk at you, cheer you on, thank you, tell you to go away, walk away from you, get the local authority on you (for doing nothing wrong), and so much more.  It reminds me of the list of what the Apostle Paul went through (2 Corinthians 11:24-27), only what we go through these days is so much less than what he went through.
During all that–and through all that–it's important to remember why you're out there in the first place.
It's not to receive applause.
It's not to jump into debates and win arguments all day either.
It's to win souls with what Christ did for us (Romans 5:8) (1 Corinthians 15:3-4). His finished work is what we're to proclaim all day long as his ambassadors, soldiers and workmen. What happens to us is not the issue, nor why we're supposed to be out there.
There are days when we go out to evangelize, and nobody takes a gospel tract. Nobody.
Our response? We're there tomorrow.
Other days, we go through stacks and stacks of gospel tracts to the point where we can't keep up with passing them out.
Our response to that? The same.
We're there tomorrow, treating both situations equally the same.
Operate in spite of the circumstances, not due to them.
What matters most is Christ and Him Crucified, and making sure people hear about what our Lord did for us. We're just the messengers and we're thankful to be just that in a present evil world (Galatians 1:4).
---
Jon Cooper lives in Belle Isle Florida with his family, evangelizes in the Orlando/Central Florida area as well as many other locations, and is the author/creator of