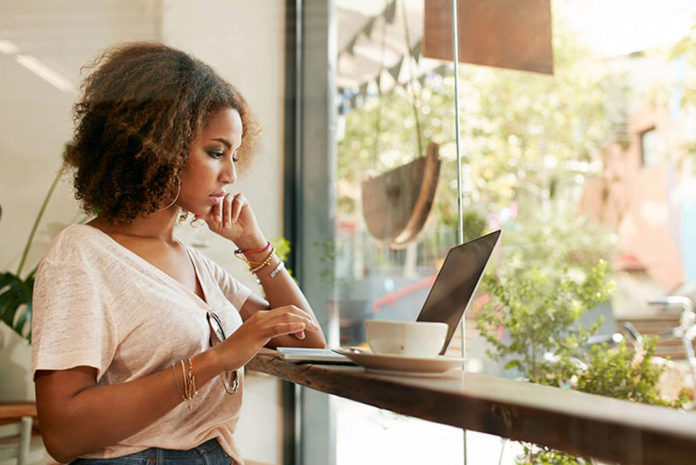 Blogs help you quickly and easily publish compelling content about you and your services out to the world. Blogs help to connect your business to potential customers. But how do your readers know when you've published a new blog post?

Simple RSS to Email by AWeber Communications
RSS (Really Simple Syndication) helps you connect your customers to your blog. The problem is, not many people know what RSS is or even how to use it. Your audience wants to connect with you, but they're not sure how. The fact you likely don't know how to help them connect with you makes the challenge even greater, right?! Well, blog owners, there's an answer to this.
Aweber has made it easy to connect your blog to your newsletter (your electronic newsletter, that is). Now you can turn your blog into an email newsletter. Simply plug in your blog's RSS feed (for WordPress sites, this is usually something like yourdomainname.com/feed/) and choose one of Aweber's colorful templates. When you publish a new post, Aweber places your brilliant content into the email template and fires it off to your subscribers.
You can even schedule your newsletters to go out on a particular day and time in the form of a weekly digest that delivers all of your latest posts! As your subscribers click through to your posts, you'll see an increase in readers and comments. Plus, even more readers will discover your blog as your subscribers forward your emails to them.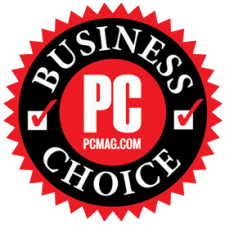 Over the years, Aweber has been continually recognized for a high-quality email marketing experience:
PC Magazine 2016, Business Choice Award – Best Email Marketing Software
2016 Gold Stevie® for Best Service Industry – Contact Center of the Year
2015 NCSA All Stars Service Team of the Year – First Runner Up
Interested? If you're tech-savvy, you can go straight to Aweber and proceed in setting up your account. If you're a little unsure how to proceed–or if you get stuck–simply contact us and we can walk you through the next steps.