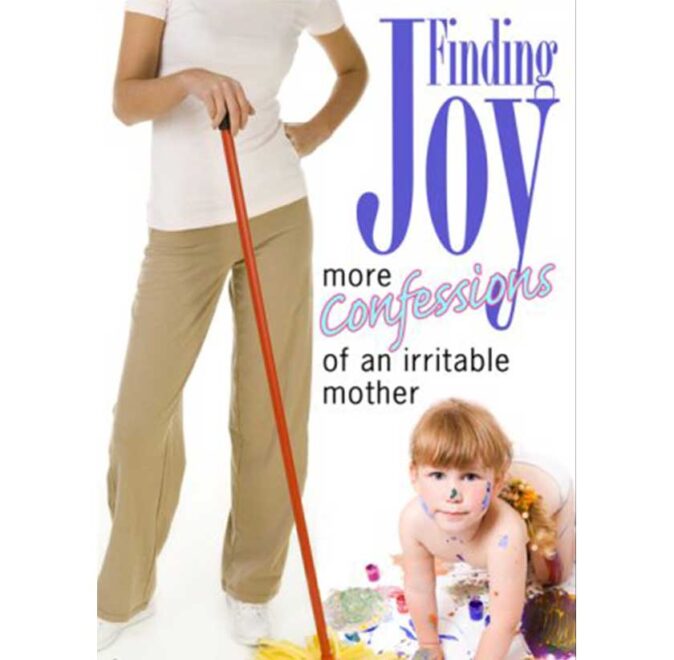 Karen Hossink
$0.00 – $2.93
For moms, some days it's easy to be joyful. Remember your baby's first smile? His first steps? The first time she said, Mama!? How about the day he mastered riding a bicycle, or she finally learned to tie her shoes? These moments are precious–we can't help but remember them with joy!
But what about the days when there are no exciting firsts? When today is just like the day before, with its laundry, cleaning, whining and cooking. What about the days when your children are driving you nuts, you're feeling frustrated and you just want to run away? Can there really be joy in days like these?
Though it doesn't always feel like it, Karen Hossink thinks so. My friend, I am here to tell you the joy and the pleasure of God's company are possible. Yes, they are possible even in the midst of motherhood.
Join Karen on a journey toward finding joy, as she shares candidly about her mothering struggles and the way God reveals Himself in the middle of them. Learn to recognize God's presence in the mundane and frustrating moments of your life as Mom and discover that you, too, can find joy.