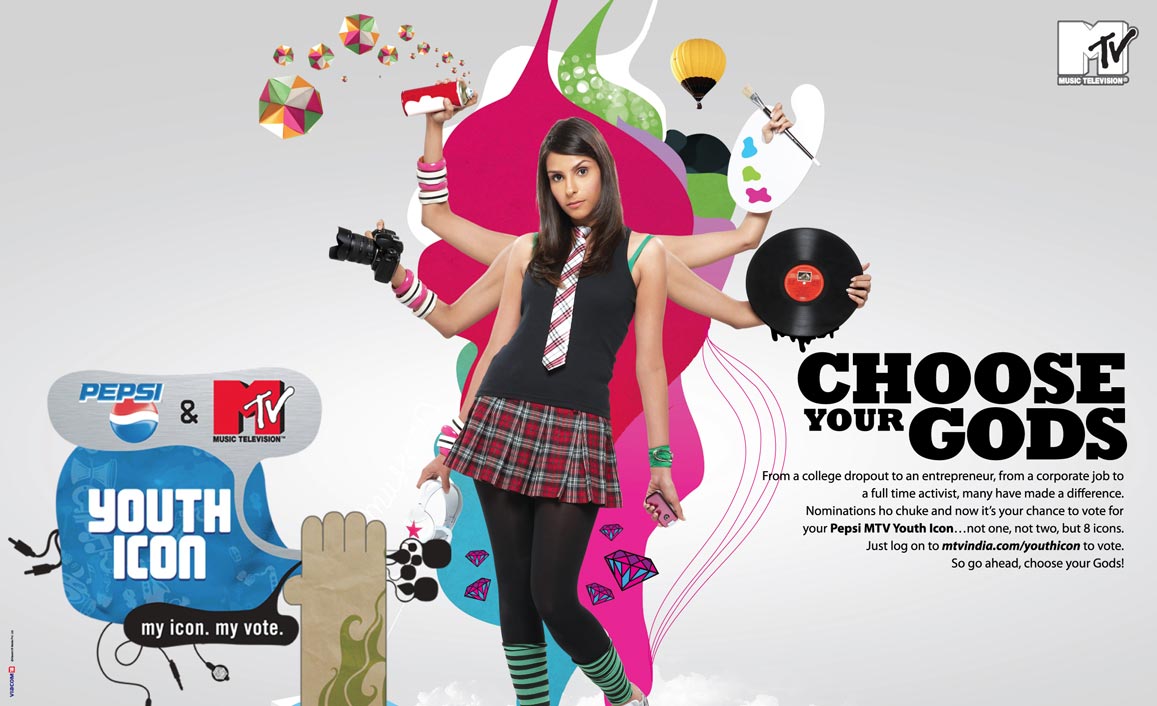 (As you can see from this joint ad by MTV and Pepsi, the erosion of spiritual foundation by popular culture isn't just limited to Christianity.)
A report by Christianity Today recently shared the results of a survey conducted by Lifeway Research. The report showed that 70% of youth drop out of church. Unfortunately, for most people in church leadership, this is not a shocking statistic. Discussion has been circulating in Christian arenas for a while as to why young people are leaving the church. Although not shocking, it is a wake-up call that something may be missing in many church youth programs.
A quality youth development program can help you identify gaps in your current plan and give you valuable next steps to build a better program. The Bible is full of examples where God used young individuals to fulfill his work. Young people are capable doing great things, but sometimes they are not given the opportunity to grow and develop.
Young people need mature Christians in their lives investing into them on a regular basis. It's important to identify the potential in young people and help them emerge as leaders. The training for our youth group does not have to stop in the youth room. It doesn't have to be all fun and games either. When we empower our youth, we give them a sense of ownership and responsibility.
Great examples of this include youth mentoring. For example: A gifted young musician is a great fit to work with someone on the church worship team. The worship leader can invest in the young person's spiritual life and help them grow in musicianship. This type of culture allows for development of church leaders for the next generation.
From helping in classrooms to running the sound board, there are many areas where youth can work alongside older Christians. It's important for young people to feel connected to the rest of the church. This type of mentoring also helps develop a sense of belonging within the church.