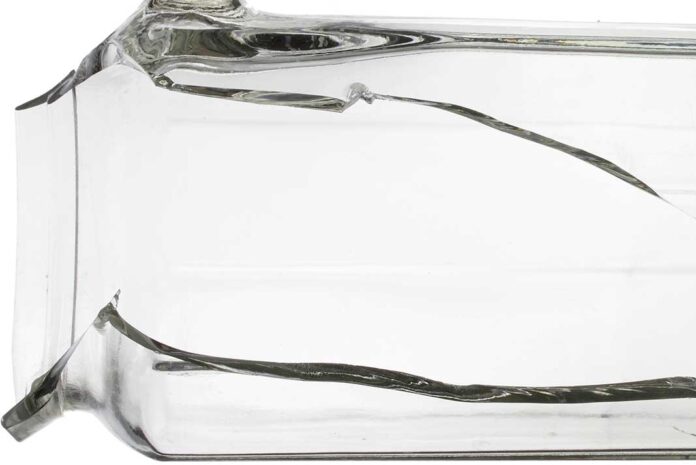 Thu 7/10/2008, 2:36 PM – Yesterday I broke the glass pitcher that was used to make tea. In a second, it shattered into hundreds of pieces. Some small, some large, some so tiny you could barely see them. As I cleaned up the mess, I wanted to get all the pieces so it would not cut anyone later, including myself. Those small slivers seem to cut the least, hurt the most and bleed all over the place.
A few days later my grandson, Julien, said, "Maw-maw, what did you break?" and gave me a lot of missed pieces. They were scattered all over. He could have hurt himself.
Now, days have passed and we are still finding sharp silvers here or there. The glass shattered into rooms throughout our whole house. When my grandson gave me those pieces I started to cry. At that moment God showed me my heart and how He was finding pieces that had been shattered by others in places I could not see.
Broken Hearts Break Hearts
I am currently doing a Bible study with Beth Moore, A Woman's Heart: God's Dwelling Place, and through God's Word, I am finding pieces I did not know were there. When the Holy Spirit is invited to search my heart, O God, I can tell you His Word does not return void.
Shavar means broken to burst into pieces, wreck crush, smash, to rend tear into pieces like a wild beast [Isaiah 61:1: He sent me to bind up the broken hearted…]
Chavas means to bind on, wrap around bind up like a wound, bandage, cover, envelope, enclose.
Jesus was so kind when He said He had to leave so that He may send a comforter, teacher and counselor. His word never returns void. As the pitcher broke in seconds, I have seen my heart. Ouch! The shattered heart also has the capability to hurts others. That was eye-opening.
As others and myself find hidden pieces, I see God revealing hidden parts of the broken heart, and in His mercy, He is binding and healing me.
AS I READ HIS WORD I KNOW HE REALLY HAS COME TO BIND THE BROKEN HEART AND SET THE CAPTIVE FREE.
Now, as I have had to look at the effects of others stumbling across some of the broken pieces from my broken glass heart, and being cut through a sliver, I have asked God to heal the wounds I may have caused. And I have asked for forgiveness.
GOD IS GOOD AND FAITHFUL ALL THE TIME!
DDR
---
Hello. My name is DeeDee Russel. I am a believer and love the Lord very much. Delivered from so many things and have realized He who is forgiven much loves much. I desire to help others from the pit to the palace in Jesus' mighty love.