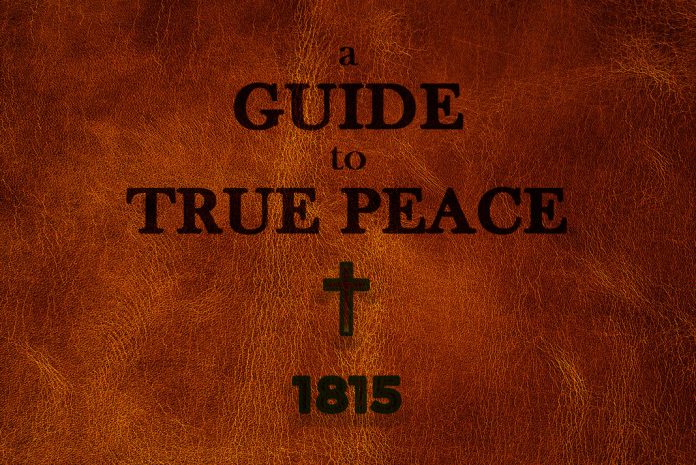 Upon first hearing about "A Guide to True Peace" and its influence upon one pastor A.B. Simpson, I did what I always do when seeking an older publication—I tried to find a free copy online. Though it has long been in the public domain, I was surprised I could only find a single rough scan of the 1815 edition. (There was originally an 1813 edition that underwent some refinements and emerged as the 1815 copy.)
Being that the scanned copy of the 1815 edition was rough, smudged and cut off in places, I felt compelled to send it out for transcription into this cleaner, digitized format. When the transcription came back, it too needed work, and so I was blessed with the opportunity to groom this edition line by line. An intimate process, to be sure!
Through this effort, I have come across several typographical errors and places where modern spelling conventions scream for correction, however I have chosen to leave most of these events untouched. These errors were not a result of the transcription process, but were actually found in the 1815 edition itself. My desire is to leave you with a very true copy of that edition, right down to the page separations and Roman numerals.
Having invested time into studying the work of A.B. Simpson, I recognize him as being a man who understood the character of our Creator better than most. If Simpson points to "A Guide to True Peace" as one of the most influential writings in his spiritual walk, you can be sure it offers priceless insight for you as well.
I hope you enjoy this 2017 resetting of "A Guide to True Peace."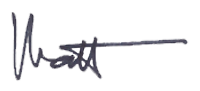 Matthew Schoenherr