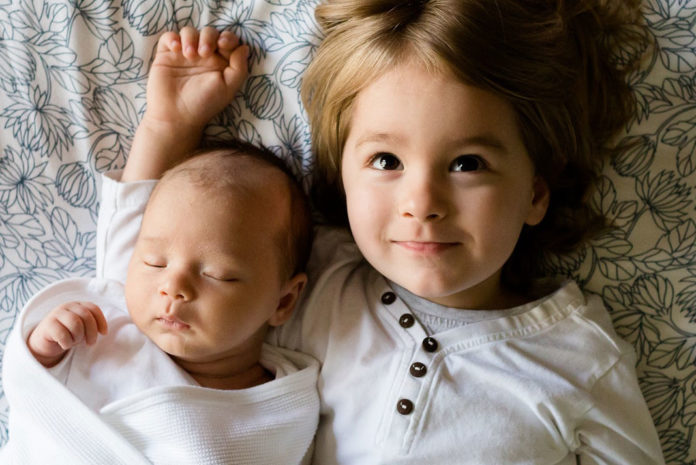 I have had persons who argue for liberal rights give me this answer as to when life begins, but is this true? A direct quote:
"As for when life begins, it begins when the child is viable outside the womb without having to subsist on the female body for support. There are many tenets of Christianity that bothers the heck out of me. It's ok to force a woman to bear a child, but those same individuals who would regulate my body and medical decisions have no responsibility to care for it afterwards.  Its ok, to force a woman to bear another person (which incidentally is slavery and violates our 14th amendment rights) but it's not ok for her to say that's NOT ok for her body, or to realize it's too much for her psyche after it has begun, which does happen. Even animals recognize when they are sick and will terminate pregnancies early for their health.  I believe strongly in individual rights and those of self-care of the woman, as less men care for me than they would themselves, so I have my duty to do so for me.  I owe no-one else a thing in this life, much less accountability about my physical person.  Now, that is not to say I would ever make this personal choice as I love others and I love children, but I also choose not to dominate others with my religious beliefs as certain Christians deem proper thru law.. My love is appropriate to me and not my will on others.  I also do not believe in using them as a means of birth control.  Self-defense is self-defense even if you don't agree with how the person protects themselves (for example, not bearing the body of another and risking your your life or mental state) because it affects someone elses religious sensibilites.. it may not be their religion, it may just be something less than human until its born."
"Thats what I meant by comparing killing a person in self-defense, to having an abortion."
Let me ask you an honest question; I hope it will help you grasp what you said.
When did your life begin?
Mine began in my mother's womb.
Mine began when the sperm and the egg joined together.
If my parents did not have sex I would not be a person. My parents chose to have sex and were never forced to have sex. The only way I would not be born after the egg and the sperm joined together would be if something went wrong or someone or something interrupted the growth cycle of my early development.
We must also ask when is a growing fetus not a human child? The answer is never. We are always in stages of development. Children live outside of the womb who are three or four months old.
Someone may say, "Well, fetuses are dependent upon someone." Yes, children are dependent upon someone to live, just like all new-born children and every one-year old, two-year old, four-year old and up.
So to use logic that says a baby still in utero is not a child until they're born because they're dependent cannot be right.  A young human life is always dependent upon a grown up, so is not wise to use this type of logic.
A two-year old needs his mom too.
Using this logic, should we be able to kill the two-year old child since he still needs his mom? For us to choose to terminate a child before it is born does not change that it was a developing child any more than it does to kill a two-year old under the same pretense.
Abortion as self-defense?
Now, let's look at the last part of this logic: that people are forced to take care of a child that they did not want merits self-defense. That this child was forced into me so I need to kill and remove it.
First, let's be honest. A person almost always has the choice to have sex or not with another person.
Most people beyond a 4th grade education know sexual union can produce a life as it's the God-given process most people were brought into the world (aside from some newer, modern science techniques.)
Yes, a person choosing to engage in sexual union outside a marriage commitment may decide afterwards they don't want to be with this person so they terminate the life inside them. That's not self-defense. Who forced you to have sex?
You had a chance to "defend yourself" by saying no, right?
If you use this logic, the real problem becomes that unwritten law that says that we can have sex when we want and with whom we want. Especially throughout the West, peddled largely through Hollywood and social media, we are told we have an unhindered right to sex.
But the GOD who created us calls this fornication.
It is sex outside of marriage where we first disobey God. Marriage with a person who is committed to us for life is beautiful.
Bad math
The first variable in this equation is that we have done wrong by having sex as we chose—outside of marriage. Plus, now we want to kill the child because of our willful "mistake"! This math doesn't work.
Two wrongs will never make a right.
S.B.