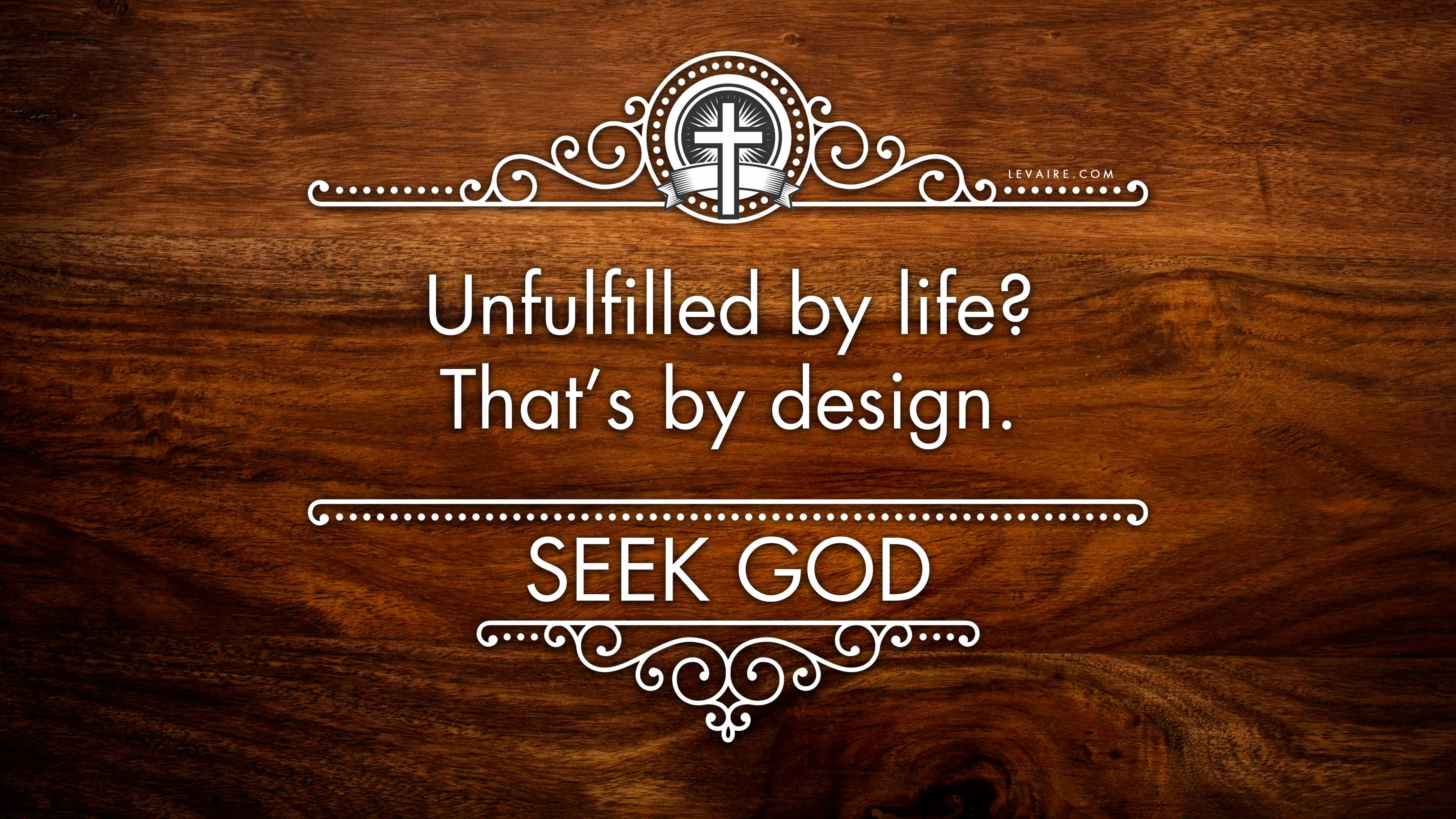 "Unfulfilled by life? That's by design. Seek God."
Ever wonder why the luster to life fades, no matter what it is? Whether you're falling out of love with your job, your family, your friends, your church, your mission… have you ever considered this might be by design?
It's not that the work or the people aren't fulfilling anymore. It's that you aren't fulfilled by them. You're not supposed to be fulfilled by them. Their effects on us are temporal. The warm feelings this world brings us are short-lived.
"Jesus answered and said unto her, Whosoever drinketh of this water shall thirst again: But whosoever drinketh of the water that I shall give him shall never thirst; but the water that I shall give him shall be in him a well of water springing up into everlasting life." (John 4:13-14 KJV)
We are not carnal creatures, though we have carnal bodies while we live on this planet. We were made in His image (Genesis 1:26;) we are spirit (John 4:24.) Therefore, nothing in the flesh will ever fully satisfy us. When we eat, we get hungry again. When we drink, we get thirsty again. Memories fade. History fades. Our physical lives fade.
So what are you chasing? Who are you living for? Who are you worried about pleasing more?
"And thou shalt love the Lord thy God with all thy heart, and with all thy soul, and with all thy mind, and with all thy strength: this is the first commandment." (Mark 12:30 KJV)
There are at least 40 Bible verses that teach us to seek God. If you're feeling unfulfilled by your life, I recommend you start here.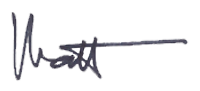 ---
UPDATE 04/25/2020
A new article from Tim Branch continues to build on this concept! Yes, God really does want deeper intimacy with you!