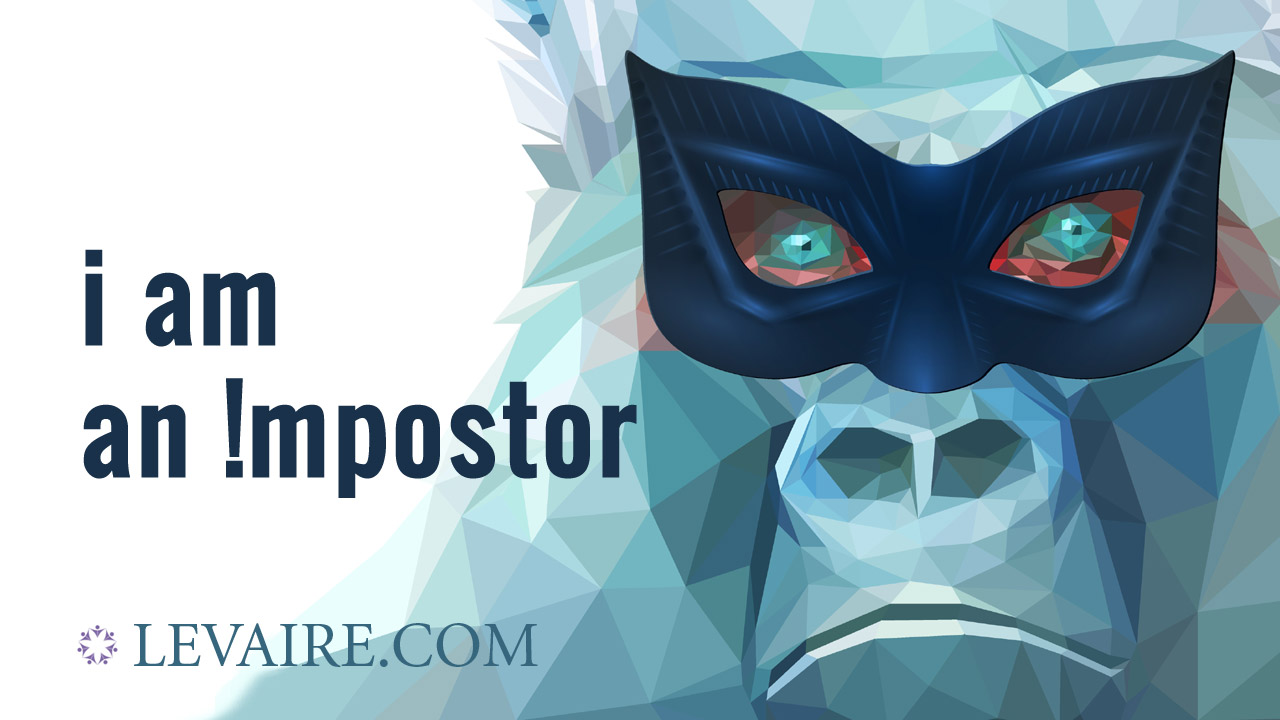 Thank you to those of you who have been asking questions, both in private messages, emails, and folks who have been responding to the blogs and responding to the YouTube channel. I appreciate all the comments and all the thoughtful questions.
One of the things I found myself struggling with just this weekend was finding the time to respond to folks and while working on everything else. I think it was on both Saturday and Sunday, I found myself during my evening prayer just wrecked, frankly, kind of in a doldrum, down-in-the-dumps depression over my inadequacy to get it all done, to be effective in all arenas at the same time.
For instance, I've got some client sites that I should be doing as a form of ministry. I have my own studies (I've gone back to school and I'm currently pursuing a Bachelor's in Religious Ministry) and I don't feel like I'm making great ground with that. Then, to have these comments rolling in—it's good, it's great, it's exactly one of the things I'm encouraging; for folks to comment and to have that dialogue. That's why we put ourselves out there; to engage others in the conversation.
In this case, we as finite beings are trying to wrap our arms and our heads around God, the Infinite, and so that in and of itself is an exercise in vanity, but still we have to try. We still try to gain a deeper understanding of God. I've heard it put that, "The more we come to know God, the more humble we should be growing." Intellectually, when I heard that, I'm like, "Oh, yeah. That makes sense." As we begin to know God's nature a little more, we should be growing more humble. We won't necessarily grow more humble until we know God more, so it's a relationship; a deep ratio there.
I don't want to presume that that's what I'm experiencing in my depression during the evening prayers, but certainly there's some mortification going on when I look at how pathetic my efforts are in the world. All I can do is plant these seeds in the form of videos, in the form of discussion or blog posts or responses… and then it's up to God to really bring fruit to that. There's nothing I can do that doesn't have God's hand on it if it brings success, if it flourishes to success. I can be banging on whatever efforts I want to, but it's God that brings the growth. It's God that brings the fruit.
It's just like when we plant a seed in the garden. Some of those seeds will bear bruit, some will not, but none of it has much to do with us. We can bring water. We can bring plant food or fertilizer. We can bring some of these other things to it, but ultimately it's God that says whether or not these seeds bring forth any life.
I think that I was stewing in my own inadequacy. Just producing a post or producing a video—so what? At the end of the day, so what? I can only do so much, and I think that's where I was getting stuck, as in, "Lord, look at how inadequate this is!" For me to be able to produce a blog post (that takes me hours to stamp out) or for me to produce a video (that may take me one take, or maybe should take me more than one take…) but to even come up with this stuff and put it out online to share it—not as a guru (definitely not as a guru)—more as a student or a reporter on my position or my journey. I hope that it helps people and I hope that God can use me to move the multitudes.
That's my prayer—and it's a big prayer—but it's a prayer that I say gently and with caution because I don't think that I am deserving in any way to be used as such a vehicle. Exactly the opposite is what I've been feeling. I even cracked up during my prayer. I laughed a bit. I had to say, "All right. Lord, I'm not laughing at your ability to use this mess that is me. I'm laughing at this mess being used for anything good in the world, is really what it boils down to. This mess of a human being. I find it laughable that you would use this smallness, this pathetic story to your own glory, but if that is your will, I will be subjecting myself to that. If that's your will. If it's your will that I do nothing, that I spend the rest of my life doing menial labor or nothing. If I die tomorrow, it is your will. Let your will be done. That's what I'm trying to do. I'm trying to subject myself, my will, my ego, my intentions for my own life, to you, Lord."
I think that ultimately, when I sit in that space and I think of how ridiculous it is that God would even use me knowing where I've been and the dumb stuff that I've done and how infantile I am in my faith. I think some of this might even be coming from watching some of these great Christian apologetic teachers, like Greg Bahnsen, like Ravi Zacharias—some of these folks out there who are doing some fantastic teaching. Then, I compared it to where I'm at in my own apologetic study and my own walk in the faith, and I think these guys have decades on me— decades on me. I feel like I'm trying to crush 40 years into 3.