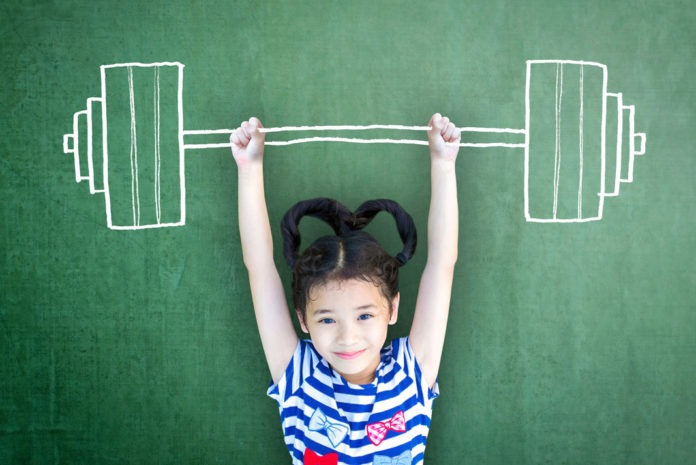 "I assure you that whoever tells this hill to get up and throw itself in the sea and does not doubt in his heart, but believes that what he says will happen, it will be done for him." –Mark 11:23
These are the words of our savior and lord, Jesus Christ. In other words, we'll say that this is a promise which he made for all those with a mature faith. This clearly points out the existence of a weak and a strong faith.
The scriptures are very clear on the fact that no one can please God without faith. Our spiritual father or ancestor whom we all know as Abraham was titled the father of faith. And we, as Christians today, ought to follow his footsteps. It was through faith that he obeyed God's instructions and left for a land he knew nothing about. As a result of his obedience, God made him a father to many nations. Here, we start perceiving the relationship between faith and obedience. There is no faith without obedience.
We can also perceive faith as obedience. It has to do with taking God for who He says He is. Faith is acting upon what God says. With this in mind, we'll stop trying to help God and rather believe that He will accomplish His promises. It is sad to hear people say that they are aware of what the Bible is saying about their situation, yet we perceive them not acting on the word. God's words are true and holy. His words are reliable and that's why we should fully trust in His ability to accomplish what He says He will.
Just as the scriptures reveal, we can perceive faith as the certainty or full conviction that God will fulfill all His promises. With this certainty in our hearts, there is no second to waste in fear or doubt. Whatever situation you are undergoing, do not allow it to overcome you. Start by asking yourself what God says about the situation. The Holy Scriptures can best reveal God's mind about your situation. That's why the Bible should be your standard of life. Once you know God's mind about your situation, speak out words of faith. Make declarations in the name of Jesus Christ. And for sure, God who hears and answers His children with intervene in your case.
Christianity is revealed in us through our actions. We cannot confess with our mouths that we belong to Christ and do things that are not reflecting our confession. As Christians, we ought to speak only what we have first believed in our hearts. Our words and actions must be in accord. And for sure, Christ-centered actions are all based on faith or the power to hear, believe and act on God's word. Being a Christian does not imply that you won't fall sick. But you can be sure that there is a difference between your sickness and that of a person who does not believe in Jesus Christ. As Christians, our belief is on Jesus Christ, the mighty healer.
The scriptures clearly say that by His stripes we were healed. So, what next? Will you remain crying on your sick bed or will you act upon these holy words from God? Act on the Word of God as you call upon Jesus the healer. Use your ability to believe in the healing power of Jesus Christ to command sickness to leave you. Declare yourself healed by the words of Jesus Christ. And just as the scriptures say, whenever we ask anything in prayer through the name of Jesus Christ, we should believe in our hearts that we have received. However, it is not only in believing that you have received but also in acting as one who has received what he asked from God.
Chances are very high that you have read the scripture that says, "As Christians, we walk by faith and not by sight." This goes along the same line as the saying that we cannot please God without faith. Satan and his agents strive to make you look at your present situation from the natural, human point of view. You can be sure that the moment you start looking at your situation from the human eye, you'll be filled with discouragement, worries, fear and sadness. Such will lead you into panic and sin. Hence, you must not live by sight as a Christian. What do we mean by living in faith and not by sight? A clear example here is when a person prays for healing, although the physical pains are still there, he/she thanks God for healing them. Yes, you can pray for financial blessings and chose to thank God for blessing you although the physical signs of poverty are still there. You do this because of your certainty that God has heard and answered your prayers.
Note that it is by acting on the word of God that a person grows his/her faith. In other words, exercising the word of God will help in growing your faith. A weak faith clearly results from lack of exercise. It's just like a boxer who eats much but does not exercise his muscles. He'll simply gain weight but won't be able to stand a single fighting round. This also applies for Christians; you cannot spend all your time studying God's word without acting upon it.