LOGO CONCEPTS
Below are some additional logo concepts. Though they may have never left the cutting room floor, this gives you a better idea on our logo creation process.
We typically begin by interviewing the client on logo preferences, color selections, and any other elements surrounding them that may lend toward developing this cornerstone of brand signatures.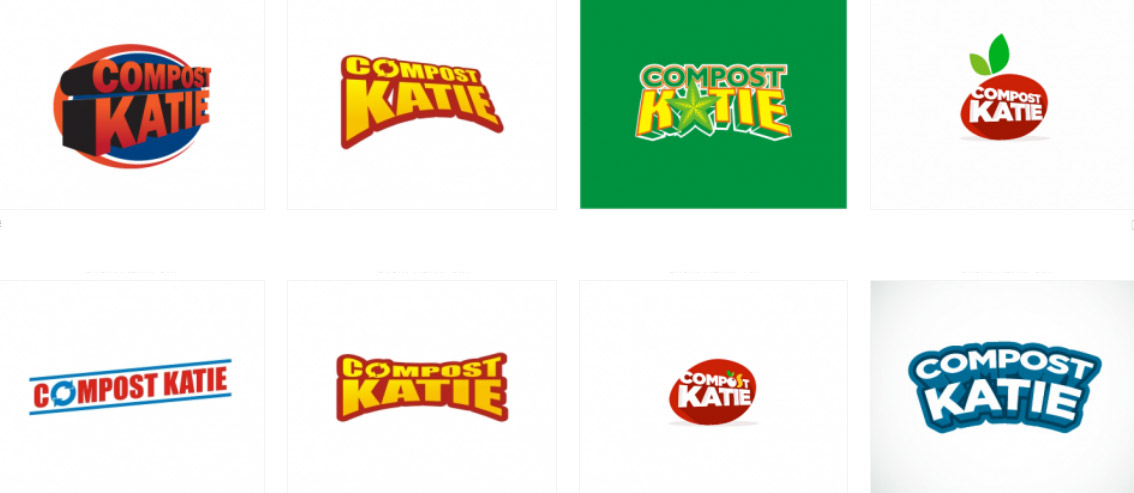 ---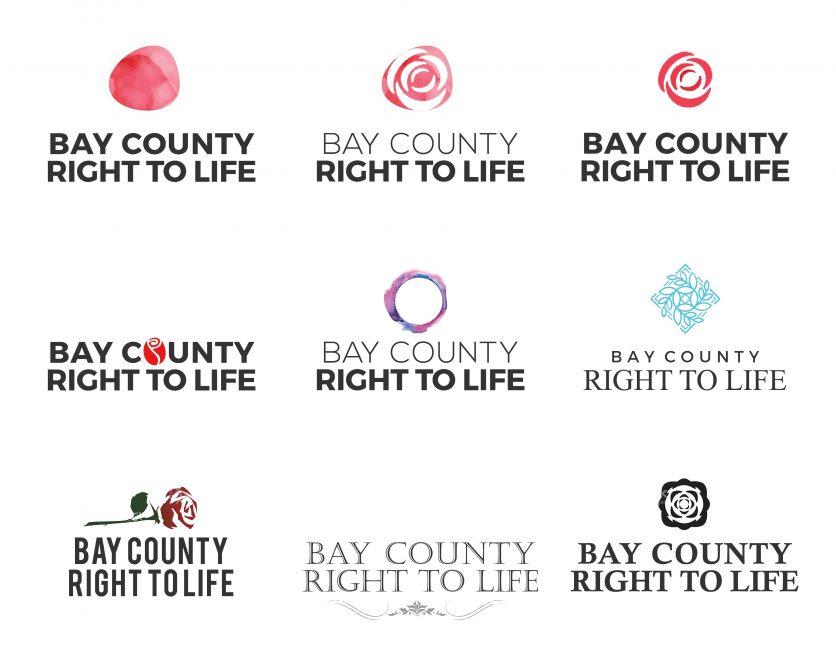 Need a logo before your next church or fundraising event? Time for a refresh?
Call us at (517) 394-3000 or email now to get started.